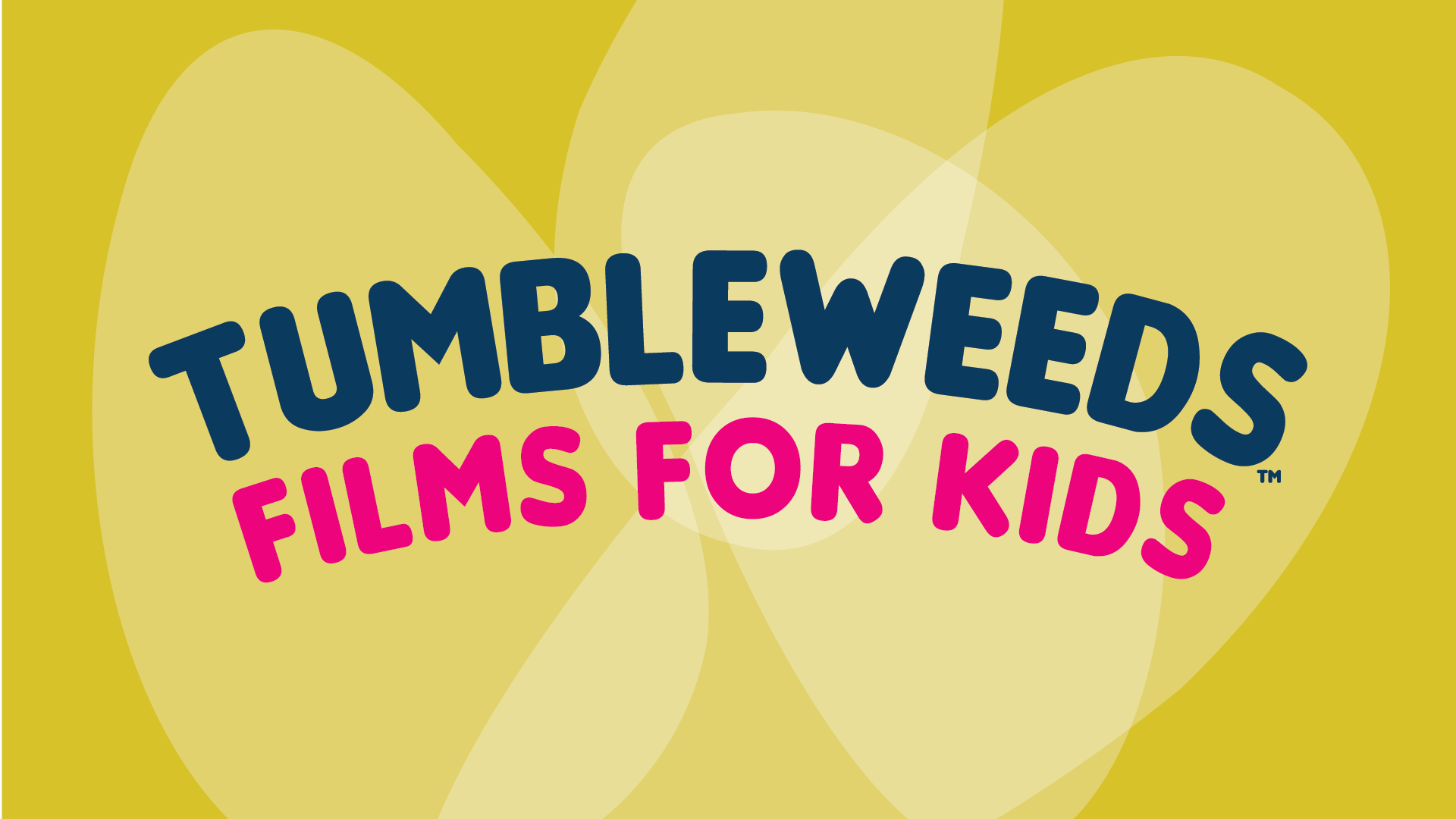 Tumbleweeds Films for Kids (Workshops)
For the month of June, Utah Film Center is holding workshops that will teach kids and families how films are made, and how to make their own films at home!
Behind the Animation for Families, June 12th, 1-2 PM
About the Workshop:
Do you love to watch animated films? Do you ever find yourself doodling cartoon characters for your stories? Do you ever watch an animated film and think "How did they make this movie?" Now is your chance to have all these questions answered by a professional animator! Join Utah Film Center for Behind the Animation where professional animator Jarom Neumann will show you how characters are created for animated films, the artistic choices animators make to communicate character personality, emotion, and action, and learn how to use these tools to make animations of your own! This engaging, interactive workshop will also give you an opportunity to learn from a person that gets to draw for a living–an animator!
Registration Link:
https://watch.eventive.org/tumbleweeds/play/607f0143b7197c009ca5776f/
Screenwriting for Kids June 19th, 1-2:45 PM
About the Workshop:
Do you have ideas for movies? Ever wanted to write a screenplay for a movie but don't know where to start? Join the Utah Film Center and the League of Utah Writers for our Screenwriting for Kids workshop! This interactive workshop teaches young audiences the anatomy of screenplay format and the vocabulary of screenwriting. Students will also have time to spitball ideas and start writing their very own short films. Instructor Bryan Young, President of the League of Utah Writers, will use scenes from Star Wars and Disney animated films to demonstrate the mechanics of a screenplay and introduce kids to free screenwriting software they can use immediately to create their own screenplays.
Registration Link:
https://watch.eventive.org/tumbleweeds/play/609d73e969f2d50037d5040d
Movie Making Basics for Families June 26th, 11 AM-12 PM
About the Workshop:
Do you love to watch movies? Have you ever watched a movie and thought "I'd love to make a movie but I don't know how!" Are you thinking you can't make movies because you don't have a movie camera? The Utah Film Center will teach you that you CAN make a movie and you DON'T need any fancy movie equipment to make it happen! Professional filmmaker Fernando Lara will show you how to use what you have–a smartphone or a tablet–to make a movie with your family and friends. You will learn the basics of movie-making from storyboarding to directing to casting to cinematography and editing. You will walk away from this workshop with all the basic tools and skills you need to make a movie of your own!
Registration Link:
https://watch.eventive.org/tumbleweeds/play/6086ed36ebb92800600d71cb
Taller Para Familias – Conceptos Básicos Para Hacer Una Película June 26th, 1-2 PM
De qué se Trata:
¿Te encanta ver películas? ¿Alguna vez has visto una película y has pensado "¡Me encantaría hacer una película, pero no sé cómo!" ¿Estás pensando que no puedes hacer películas porque no tienes una cámara profesional? ¡El Centro de Cine de Utah te enseñará que si PUEDES hacer una película y que NO necesitas ningún equipo sofisticado para lograrlo! El cineasta profesional Fernando Lara te mostrará cómo usar cosas que ya tienes, tales como tu teléfono o una tableta, para hacer una película con tu familia y amigos. Aprenderás los conceptos básicos de la creación de películas, desde el guión gráfico hasta la dirección, el casting, la cinematografía y la edición. ¡Saldrás de este taller con todas las herramientas y habilidades básicas que se necesitan para hacer tu propia película!
Registration Link:
https://watch.eventive.org/tumbleweeds/play/6086f27bbfd72a008afb2585