Calendar Events in the COVID-19 pandemic: Our calendar is updated almost daily with updates on event cancellations, and events that have gone virtual. It is our goal to provide you with as many events as possible while encouraging proper precautions to slow the spread of the virus and social distancing. For all events that do show up as a gathering, we also recommend checking with the event organizer if the event is still taking place. Stay safe!
Monthly
Weekly
Daily
List
Grid
Tile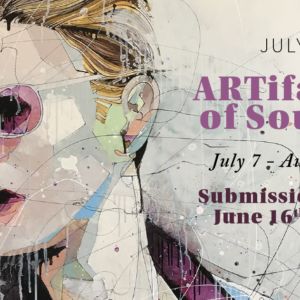 "ARTifacts of Sound" is a collection of music-themed art. This
...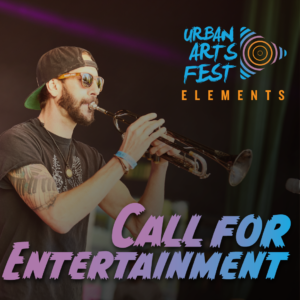 We are seeking entertainers for the 11th Annual Urban Arts
...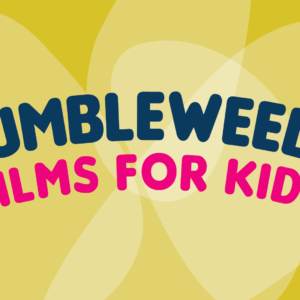 Utah Film Center is proud to present Tumbleweeds Films for
...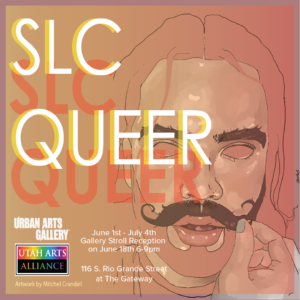 "Equality means more than passing laws. The struggle is really
...
Fiber Expressions Lucy Peterson Watkins' "Fiber Expressions" art exhibit includes one-of-a-kind
...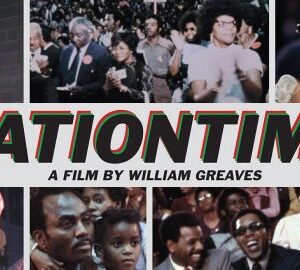 Best known for his avant-garde meta-documentary Symbiopsychotaxiplasm, William Greaves (1926–2014) was
...
A behind-the-scenes documentary about the recording of Aretha Franklin's best-selling
...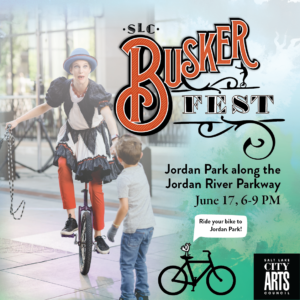 Tonight's event highlights our acoustic musicians, nestled into the nooks
...
No event found!