Calendar Events in the COVID-19 pandemic: Our calendar is updated almost daily with updates on event cancellations, and events that have gone virtual. It is our goal to provide you with as many events as possible while encouraging proper precautions to slow the spread of the virus and social distancing. For all events that do show up as a gathering, we also recommend checking with the event organizer if the event is still taking place. Stay safe!
Monthly
Weekly
Daily
List
Grid
Tile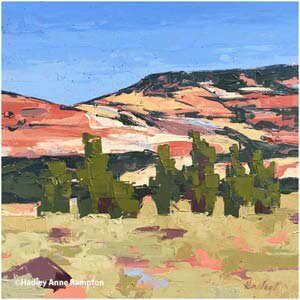 Hadley Rampton paints oils en plein air (outside) throughout the
...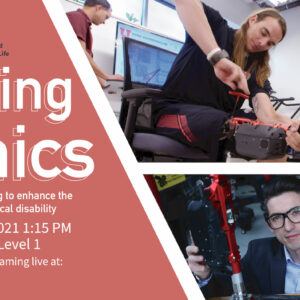 Bionics presents a unique opportunity to address the unmet needs
...
Sugar Artists of Utah Show, September 24-25th, Miller Conference Center
...
No event found!