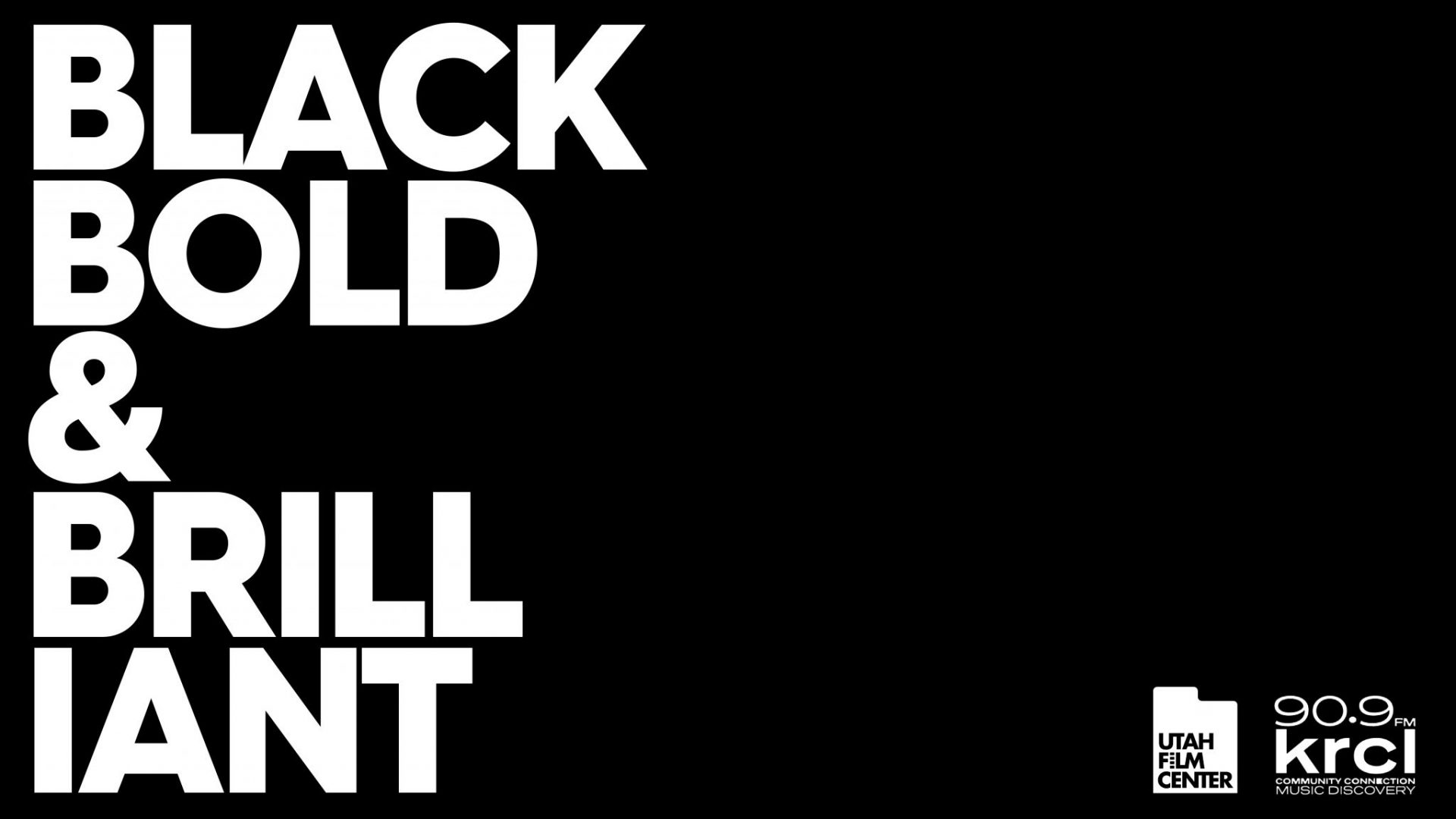 BLACK, BOLD, & BRILLIANT: HEARTS AND MINDS EDITION
Black, Bold & Brilliant presents the next episode in our series of conversations about Black-centric films and media by diving into the legendary conversation between James Baldwin and Nikki Giovanni.
In 1971, Baldwin, renowned author and intellectual, sat down with poet, writer, and activist, Nikki Giovanni, for a bold and breathtaking dialogue about race, love, and artistic inspiration. Join Black, Bold & Brilliant as we kick off a new season of conversations starting with Black History Month.
Registration link:
https://www.utahfilmcenter.org/event/black-bold-brilliant-hearts-and-minds-edition/