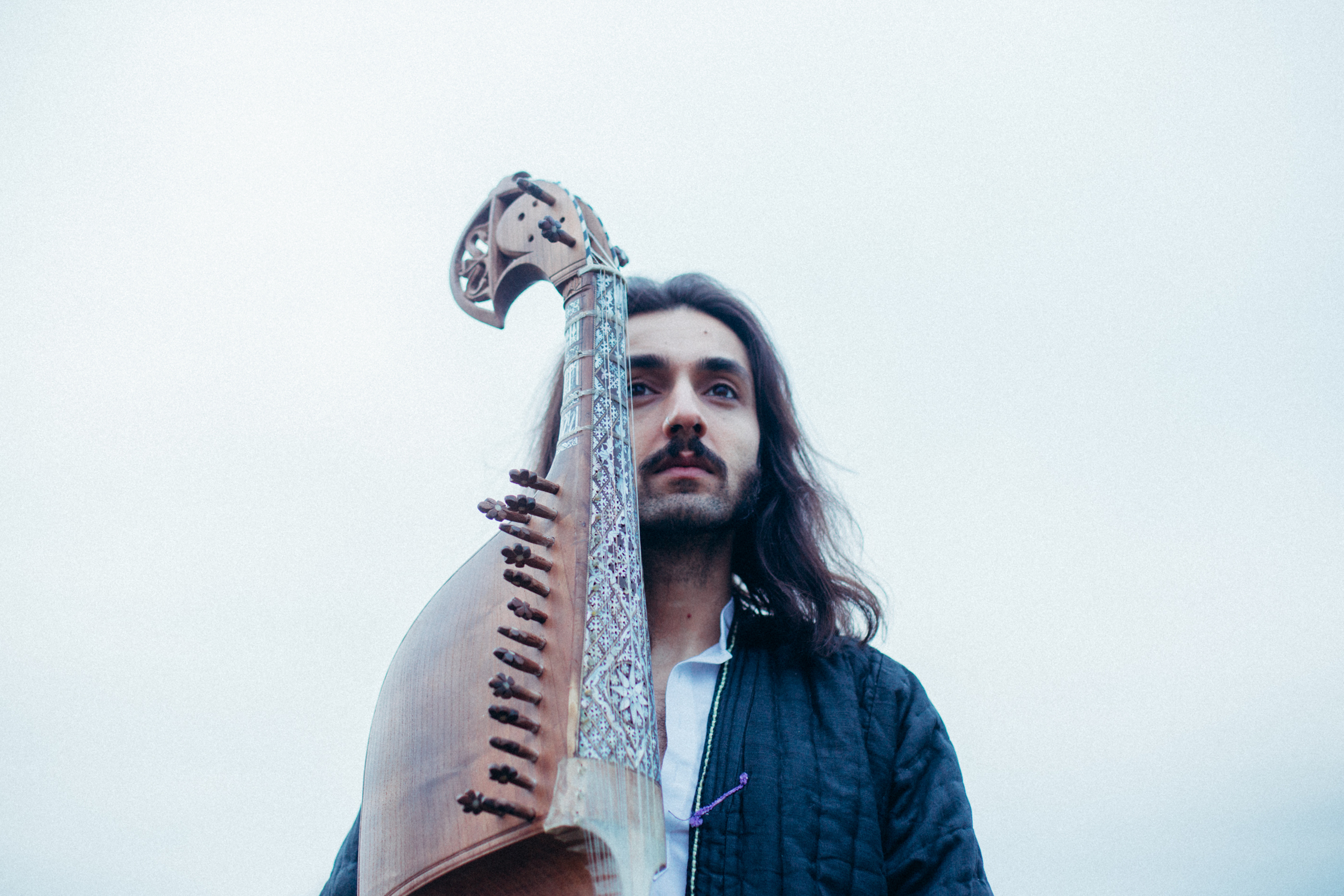 Of the many valiant attempts to bridge Eastern and Western worlds, some are less intentional than others. And sometimes those uncalculated attempts end up catching widespread attention. Take the case of musician Qais Essar (Qais like 'rice'), a contemporary Afghan composer who specializes in the 2,500 year old National instrument of Afghanistan, a lute-like instrument called the rabab. Essar, who has been studying music from both Eastern and Western origins for nearly 25 years, produced two albums since 2014, the first one The Green Language was #1 on Amazon, and won the 2018 Canadian Screen Award for "Best Original Song" for his piece The Crown Sleeps in the motion picture The Breadwinner (produced by Angelina Jolie). And his single most streamed day on Soundcloud? The day he (as a joke for his friend's wedding) figured out Drake's award-winning 2015 song "Hotline Bling" on the rabab. He thought, "I'm just gonna record this real quick, and put it out for shits and giggles," says Essar in a recent phone interview about the Hotline Bling cover, the remix to a modern song and hurls it back a few centuries, is also on Youtube. "I'm never going to live that one down," he laughs about the joke that most people don't realize he was making. I also can't help but laugh; for all the fuss and strategy people slave over about capturing the attention of Millennials these days, cover a song from Canadian rapper, Drake, and we're all ears.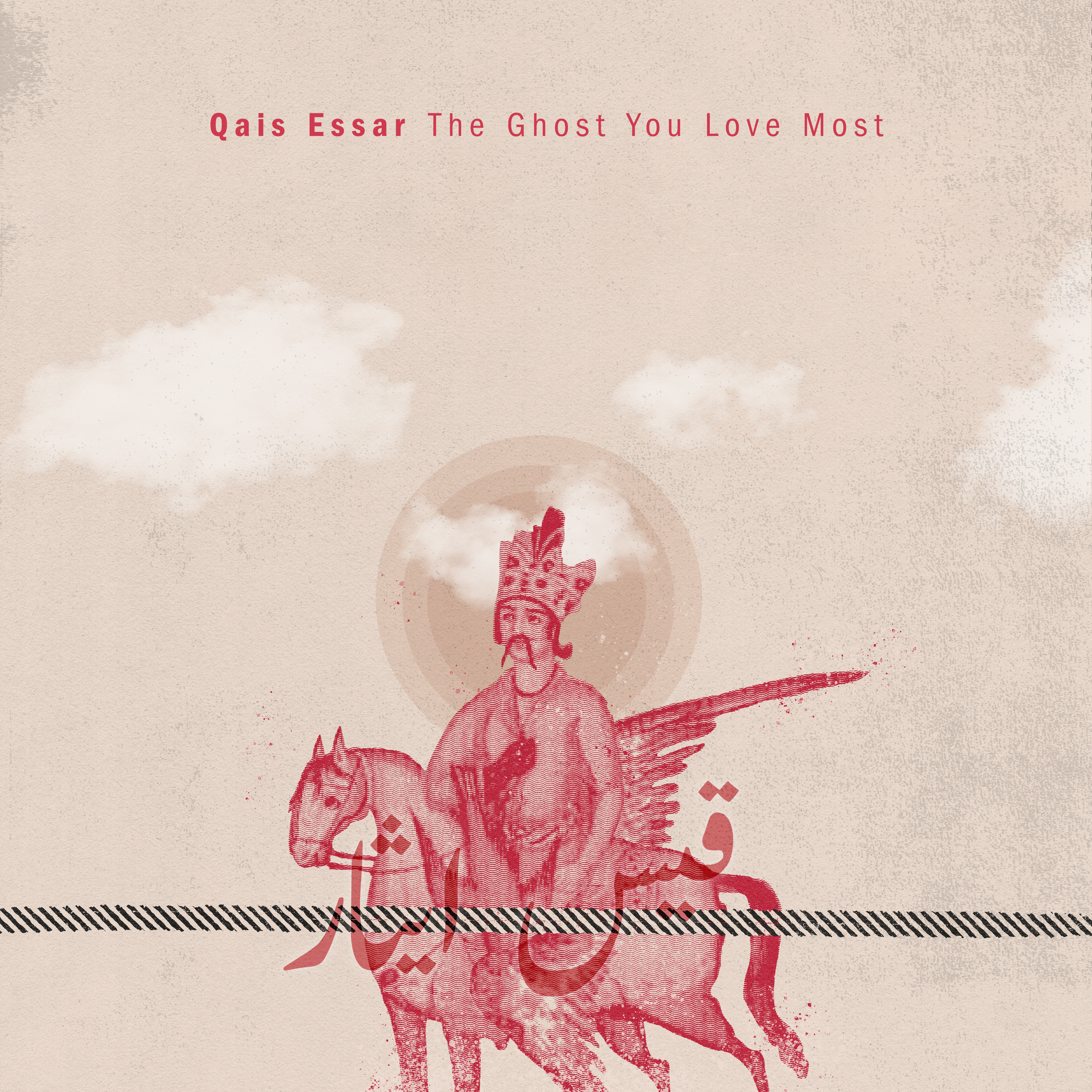 Yet the 31-year-old Millennial musician could probably care less about capturing the attention of his peer group these days. Rather, it seems the experiment of playing to various aged-audiences in various cities, is more of an accidental exercise in keeping his ego in check. Between earning standing ovations in recital halls in Toronto, performing at SXSW, The Kennedy Center, Treefort Music Festival and recording for his third album, The Ghost You Love Most which is scheduled to release April 13, he finds himself in surreal scenarios where even an Afghan audience seeks a different kind of music. Last spring, Qais came to the University of Utah to play for the Afghan Student Union, where he was "booted offstage" after 20 minutes for not playing the right kind of dance party music they seemed to be looking for that evening. "My most cutting and contemporary material is never going be that kind of music," says Essar about the mainstream music with bumping basslines you might find on the radio on a Friday night, "I just don't like that stuff."
That night in the spring of 2017 was far from total loss, however, in that Qais Essar connected with locals Katherine St. John and Dr. Lloyd Miller, of the Society For Preservation And Propagation of Eastern Arts. "Eastern Arts," for short, is a non-profit organization of dancers, artists, musicians, and scholars who present the folkways and traditions of Persia, Afghanistan, Central Asia, Turkey, (to name a few), since 1960. St. John and Miller invited Essar back in November for their annual WorlDance presentation at Kingsbury Hall. Now, they invite back Qais Essar for a second time for their annual free celebration of Norooz, the Persian New Year, on March 15 and 17 at the Rose Wagner and Marmalade Library, respectively. "We have a shared common goal: preservation of this music and its instruments. The best way to help it survive in the 21st century, is to present it in a context people can grasp. I'm looking forward to coming back to perform in a more formal basis," says Essar.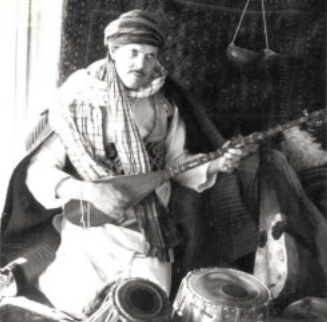 Because of Dr. Miller's time spent in Iran in the 1970's, his reputation preceded his actual meeting with Essar. "I had known of Lloyd a while ago," says Essar. Miller holds a PhD in Persian, and spent seven years on a Fulbright Scholarship living in Tehran as an arts journalist and critic, where he became a primetime TV show host under the name Kurosh Ali Khan. In addition to being a jazz musician, director of various jazz ensembles, Miller also speaks over five languages and can play over 100 instruments from 12 cultures. St. John holds masters degrees in Persian as well as Folkdance and Dance Pedagogy. She's choreographed for the Utah Opera, taught folkdance at the U of U, BYU and UC Riverside, and plays percussion in the Eastern Arts ensemble. Eastern Arts ensemble performs music and dance from Turkey, Russia, Iran, Afghanistan and other Eastern countries to schools around the state throughout the year. Together, after decades of studying Eastern cultures, St. John and Miller aim to share the vast differences between their studies and what the press and the media is saying about Islam and Middle Eastern cultures.
"It's unfortunate that something like good art from a place, and good in general can be so overshadowed by negative things. Negativity encompasses everything we hear about," says Essar about how the business of mainstream media colors things differently to make them more appealing. Essar, who was born in the U.S. to two Afghan immigrants, and grew up in a tight-knit immigrant community near Washington D.C., in Northern Virginia, that was essentially an extension of Afghan culture. His family moved to Phoenix where he came to terms with being "being a different person, in another person's perspective," as a teenager. "It helped me formulate the game plan of what I want to do with my life," says Essar.
In college he studied political science and religion. He had been doing music since he was seven, and it was time to further other types of things in his life. Meanwhile he played in a Celtic Rock band, was a session musician, and continued to play other instruments like guitar, banjo, tambour, and of course, the rabab. His goal is to represent the rabab in a way that hasn't been heard yet. "I want to give it a second chance, especially in this day and age. If there were ever a time for antiquity to die off, it would be now." His newest album, and third LP, The Ghost You Love Most will be a culmination of both his Eastern and Western sides of Essar's musical mind.
"This time around I wrote with more of the Western muscle. Most of it was written in my bed with my banjo. The approach to the composition was different," says Essar, who also collaborates with Cenk Erodgan on Fretless Guitar, Thierry Amar (Godspeed You! Black Emperor) on Bass, and others on this album. The album was recorded near and far, from Los Angeles to Kolkata, and Montreal to Istanbul. "It's the most complete me because I'm using everything I have," says Essar.
To the critics of his approach of bridging East and West, he has a well-adjusted attitude towards their remarks. "It's funny because you can get it from both ends. You have the purists of eastern music saying, 'You're bastardizing this and that.' Then you have the other end of the spectrum, the 'Get out of our country kind of folk.' I've had it from both," says Essar. "This is something I learned when I did poli-sci statistical analysis–you always throw the outliers out. No one gives a shit about them. I'll just keep my head down and blaze through the middle."
———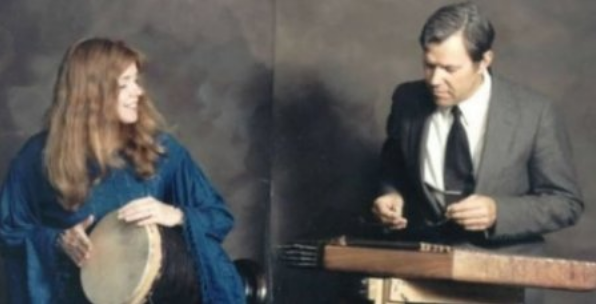 Eastern Arts, with the support from Utah Humanities Council, George S. & Dolores Dore Eccles Foundation, Salt Lake Arts Council, Utah Division of Arts & Museums and Salt Lake County Zoo Arts and Parks Program, presents a free celebration of the Persian New Year, Norooz, and compares to Western celebration of Easter and the season of Rebirth. Customs from Afghanistan, Armenia, Azerbaijan, Georgia, Iran, Iraq, Kurdistand and Turkey will help ring in the spring equinox. The observed date of Norooz is actually March 21 this year, but often festivities are held for two weeks prior. Eastern Arts is excited to invite locals, Amir Mohammadi, a Persian flute player and teacher, as well as Soren Keihani, a medical doctor at the University of Utah from Iran, who plays the tar (a string instrument) to their music ensemble for the March 17th performance.
Celebrate Norooz, The Persian New Year
Thursday, March 15, 5-9pm
Rose Wagner Performing Arts Center, 138 Broadway, SLC.
Free, all welcome. Tea and cookies provided.
5pm: Music, dance and activities for all ages in the main lobby. Rumi Poetry Club and other groups will be tabling.
6pm: Music & dance workshop featuring Qais Essar – in upstairs rehearsal room
7pm: Dance performances by BYU International Folkdance Ensemble, Character Dance Ensemble, International Movement & Music Collective, Salt Lake City Ballet in the Jeanne Wagner Theatre
7:30pm: Music by Qais Essar in the Jeanne Wagner Theatre
Sounds of Silk Exhibit Music Presentation with Dr. Lloyd Miller and Qais Essar
Saturday, March 17, 3-5pm.
Marmalade Library, 280 W. 500 N., SLC.
Free, all welcome. Exhibit open through March 30.