Environmental Politics, Think
Next: March for math?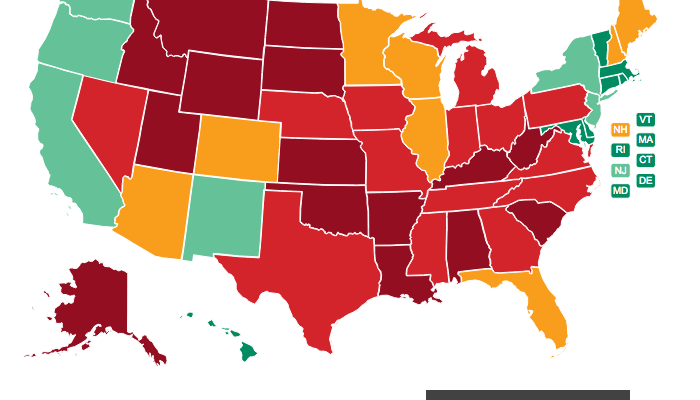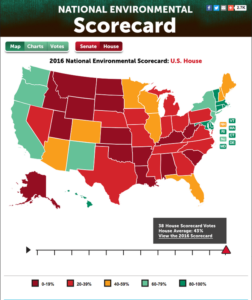 At his recent Salt Lake City townhall meeting, Congressman Chris Stewart (R-Ut-2) boasted of his outdoor prowess and wondered why people assume that conservatives are anti-environment. The 2016 National Environmental Scorecard from the League of Conservation Voters explains why.
The scorecard ranks votes on selected environmental legislation on a scale of 100% (always voted pro-environment) to 0% (always voted against the environment). The lifetime LCV scores of Utah's congressional delegation (calculated over their entire time in office) are all abysmally low.
Lifetime LCV Score
2%     Rep. Rob Bishop (R-Ut-1)
3%     Rep. Chris Stewart (R-Ut-2)
3%     Rep. Jason Chaffetz (R-Ut-3)
1%     Rep. Mia Love (R-Ut 4)
10%    Sen. Orrin Hatch
9%    Sen Mike Lee
LCV Scorecard: scorecard.lcv.org