Environmental Politics, Politics
Methane rule survives GOP attack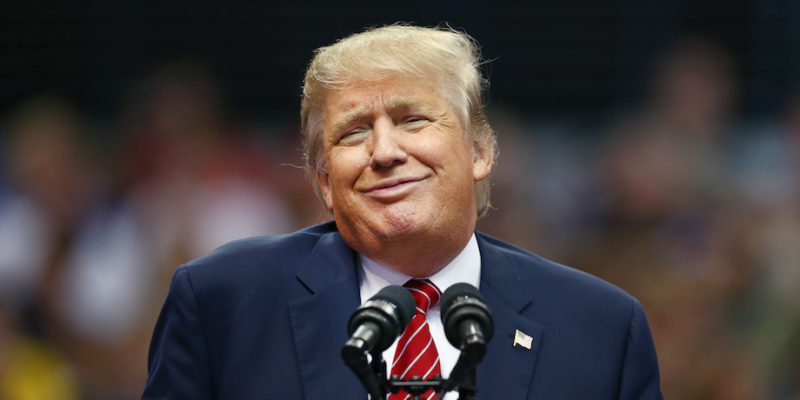 The 2017 Conservation in the West poll from Colorado College showed that 81% of Western voters agreed with the statement, "We should continue to require oil and gas producers who operate on national public lands to use updated equipment and technology to prevent leaks of methane gas during the extraction process and reduce the need to burn off excess natural gas in the air."
That statement describes the so-called "methane rule" which the Trump Administration tried to eliminate as a supposed example of government overreach.
However, the U.S. Senate voted against repeal, and in July a federal court ruled that the Environmental Protection Agency cannot suspend the methane rule.
Methane released by oil and gas drilling contributes to global climate change and has caused severe air quality problems in Utah's Duchesne and Uintah Counties.