We don't know about you, but we've been losing it a little bit the last few weeks. Even though Utah has entered the "orange" phase, our state has yet to reach its projected peak in number of cases. While we're seeing the number of new cases rise every day, there are clear signs that people are taking precautions much less seriously. We're feeling antsy, losing motivation.
If the virus is not wreaking havoc on you or anyone you know very well, you're in great shape––physically. But psychologically? We might feel like we're exploring new lows these days.
Journaling, routine, meditation, exercise… we know these are all good for staving off the crazy. But when times get extra tough, we call our moms, our friends, our own inner powers to ask for just a little extra grace during this time.
The true value of affirmations comes when they are personal and spring from within. In this way, they remind us that no matter how dull or self-compassionless we may think we feel, there are strong thoughts and forces within us—inner dreams and wisdom—that can guide us back to a desired frame of mind.
So we asked some of you to share some thoughts that re-inspire you: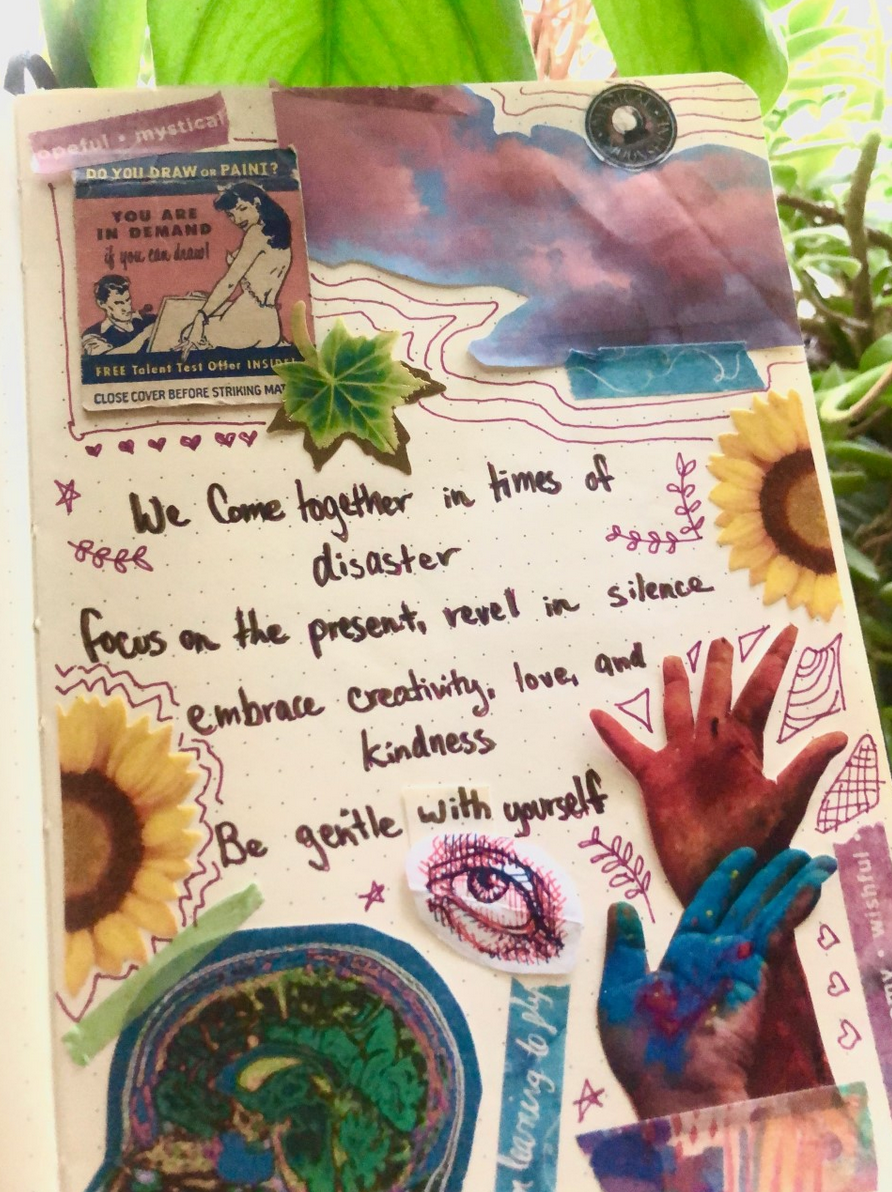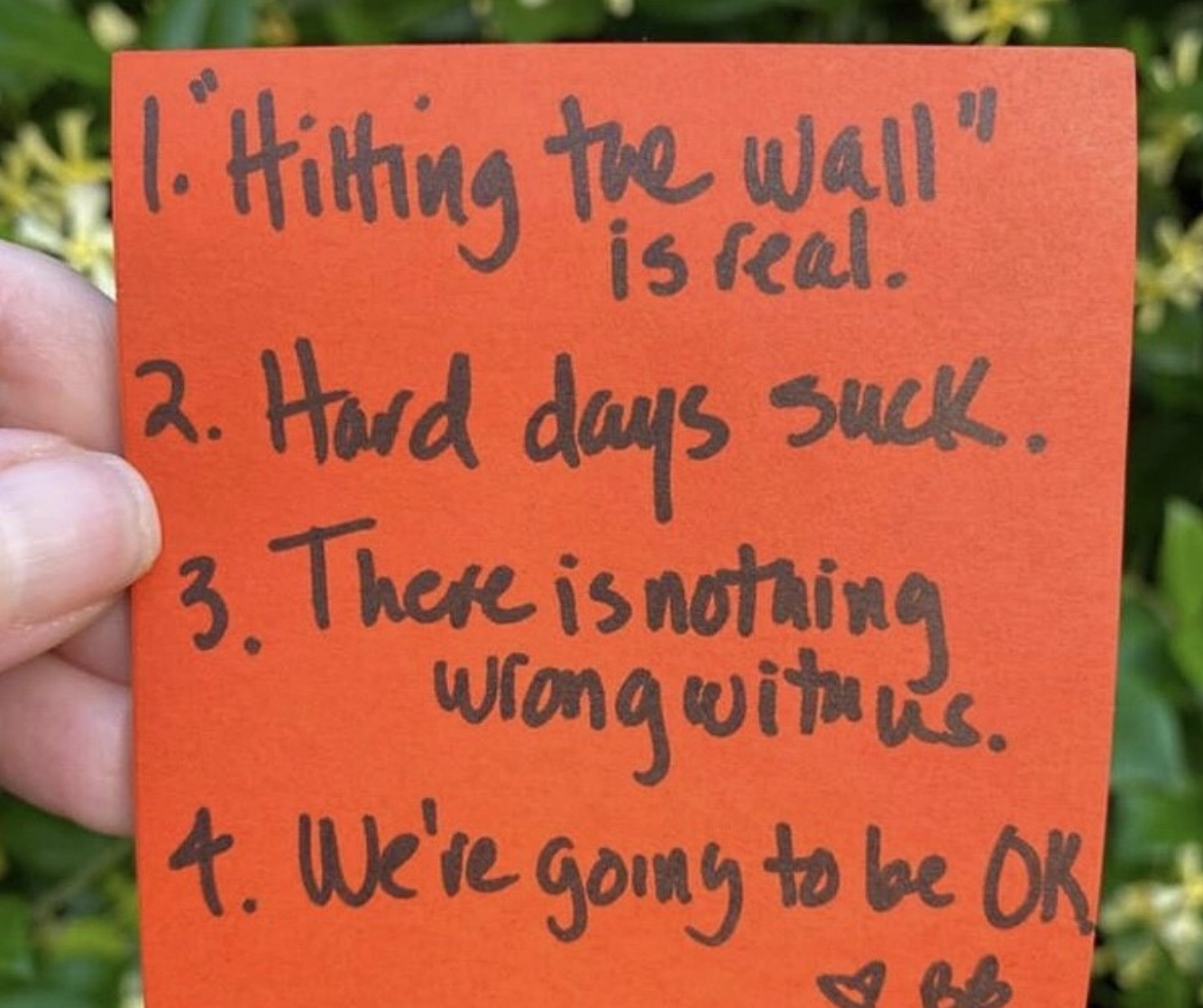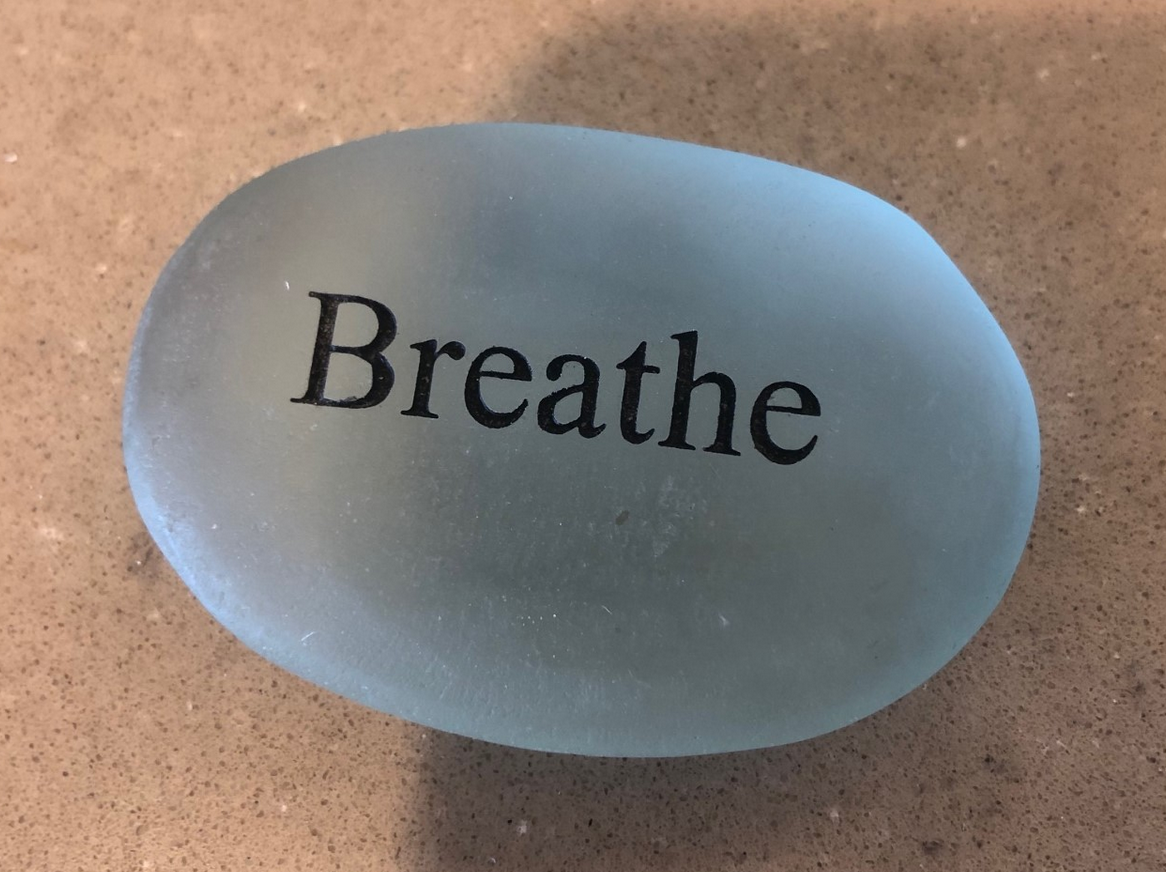 The first perceived phase of the quarantine was more bearable because we were in solidarity; almost everyone was staying home. Now, not so much. There's a range in what people consider conscientious behavior.
If you're feeling untethered, or maybe need a lift, find some favorite words of your own. Keep them close at hand to read, repeat and visualize. DIY motivation and inspiration!