Mother Earth isn't asking nicely, and neither are we
On September 20, 2019, four million youth world-wide marched out of their classrooms, skipping their lessons to teach the politicians one on the climate crisis. This Global Climate Strike spread across 150 countries with youth and students taking control over their future. This generation, my generation, is fighting a crisis threatening out quality of life and our dreams of a future. This protest was not only one of the largest youth-led demonstrations, it was also the largest climate protest in history.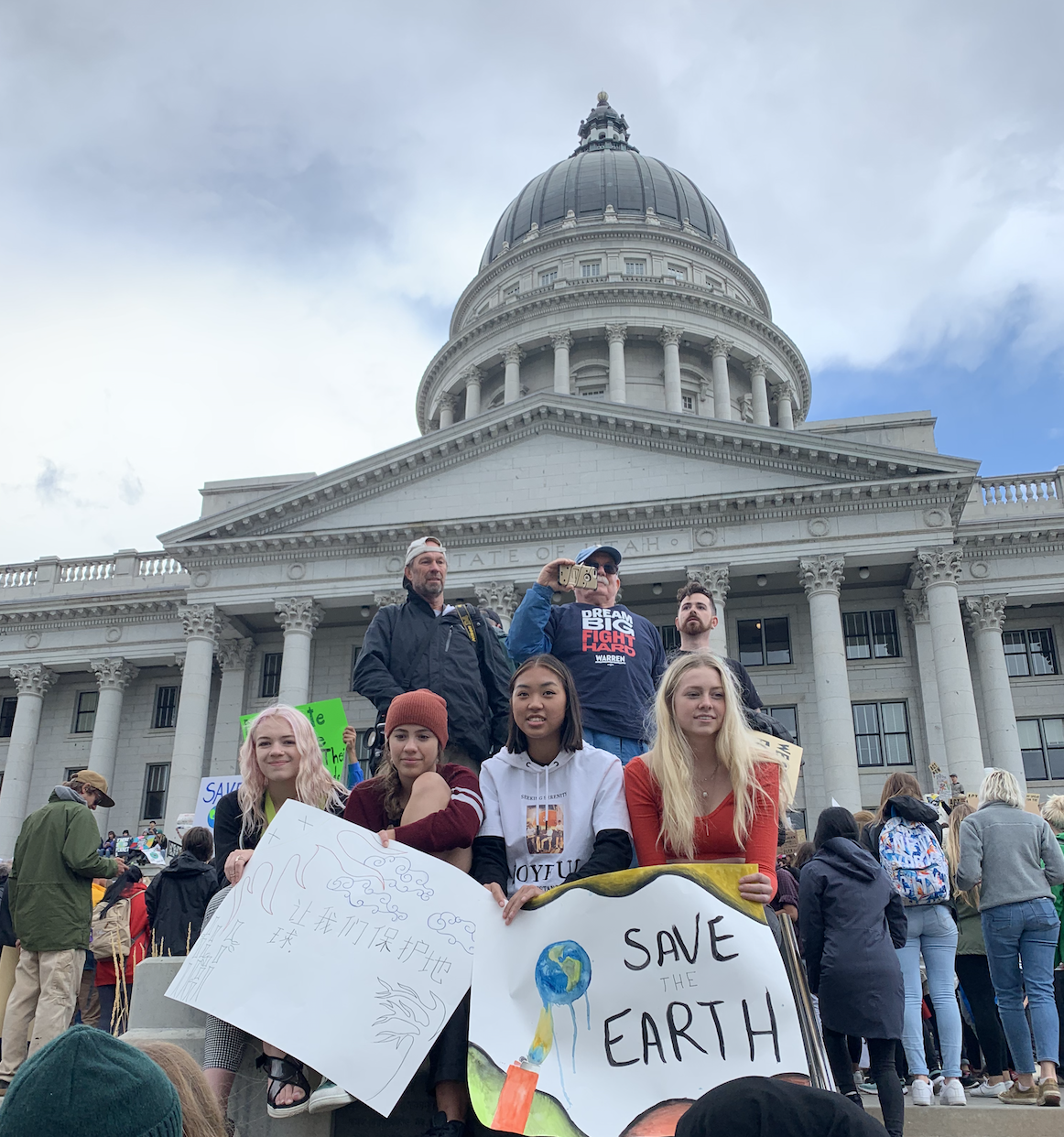 The Global Climate Strike was organized by Greta Thunberg, a 16-year-old Swedish environmental activist. Thunberg is passionate about raising awareness of climate change and the ways in which it affects the lives of not only her generation but all generations to come. In an interview at the World Economic Forum, Thunberg stated, "Our house is on fire. According to the Intergovernmental Panel on Climate Change we are less than 12 years away from not being able to undo our mistakes. Adults keep saying we owe it to the young people to give them hope, but I don't want your hope. I don't want you to be hopeful, I want you to panic. I want you to feel the fear I feel every day, and then I want you to act. I want you to act as you would in a crisis, as if your house was on fire, because it is."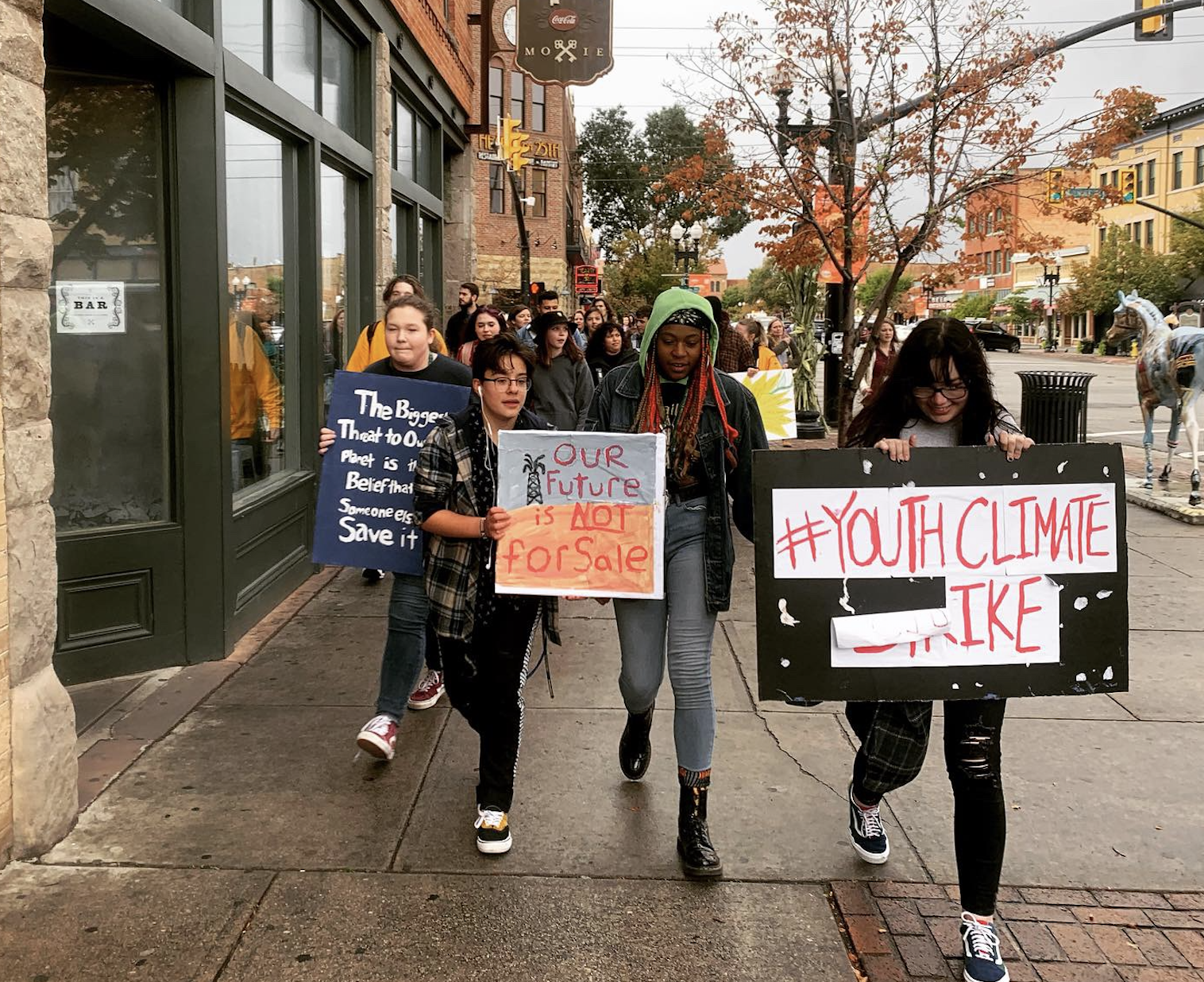 In Utah, protests organized in Ogden and Salt Lake City were filled with an energy of burning passion for change. In Ogden, DaVinci Student President Rachel Love and her fellow students stormed out of class, ignoring the downpour of rain, to protest 25th Street. The DaVinci Academy students were joined by Weber State University, various high schools and community members. Following the march, students gathered in front of the Federal Building. They chanted, "2-4-6-8, save the earth it's not too late," and, "It's raining, it's pouring, our politicians are snoring." With the power of community, these students know they are powerful enough to make sure the denial is not a policy in our government.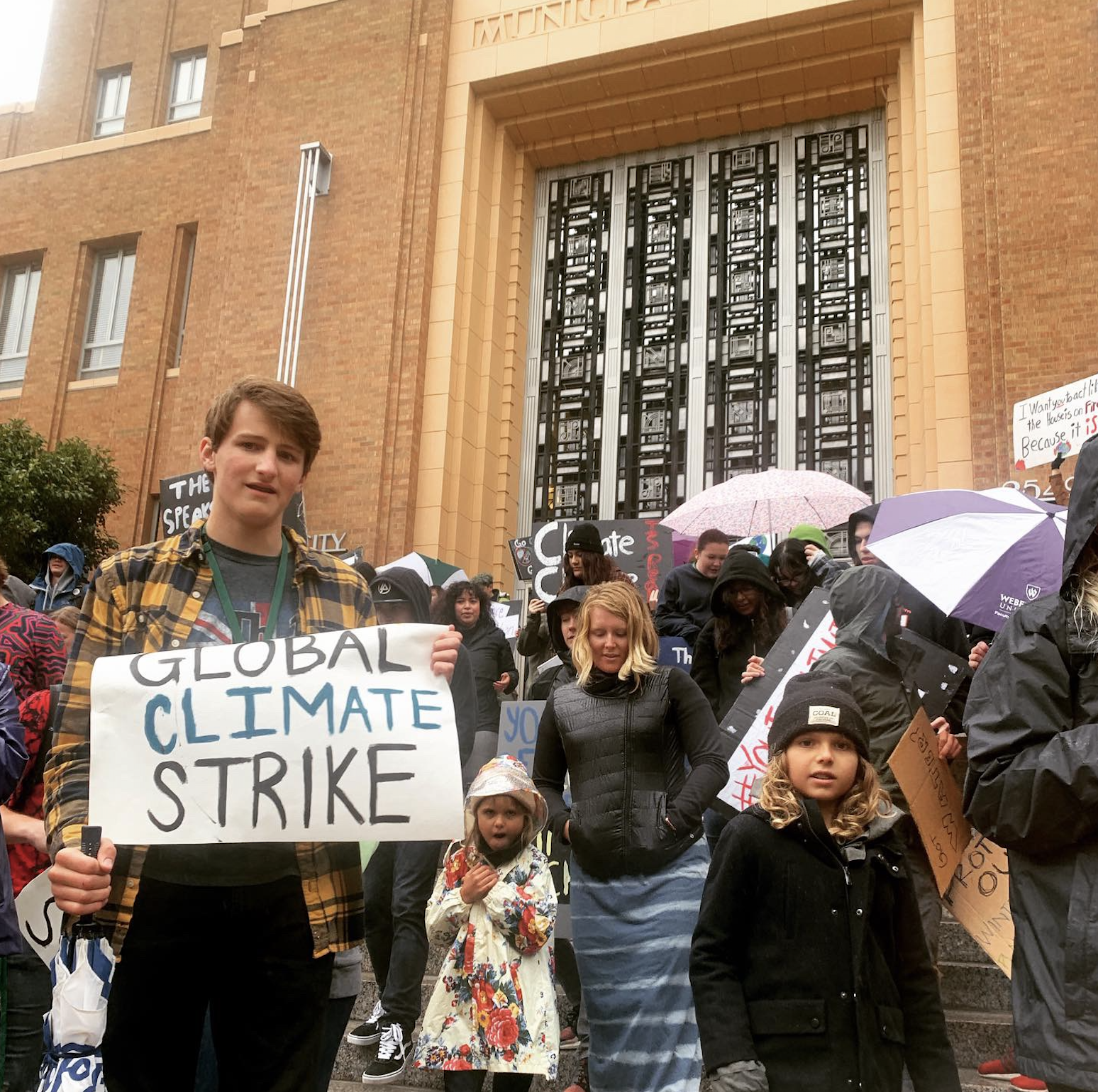 "I am tired of the burden being placed on our generation for a crisis we didn't cause. The climate crisis isn't a goddamn riddle, we know who is responsible and we know what to do," Rachel Love exclaimed. "We have taken care of this planet for thousands of years. The teaching and technology for a sustainable future already exists. This information only needs to be implemented now!"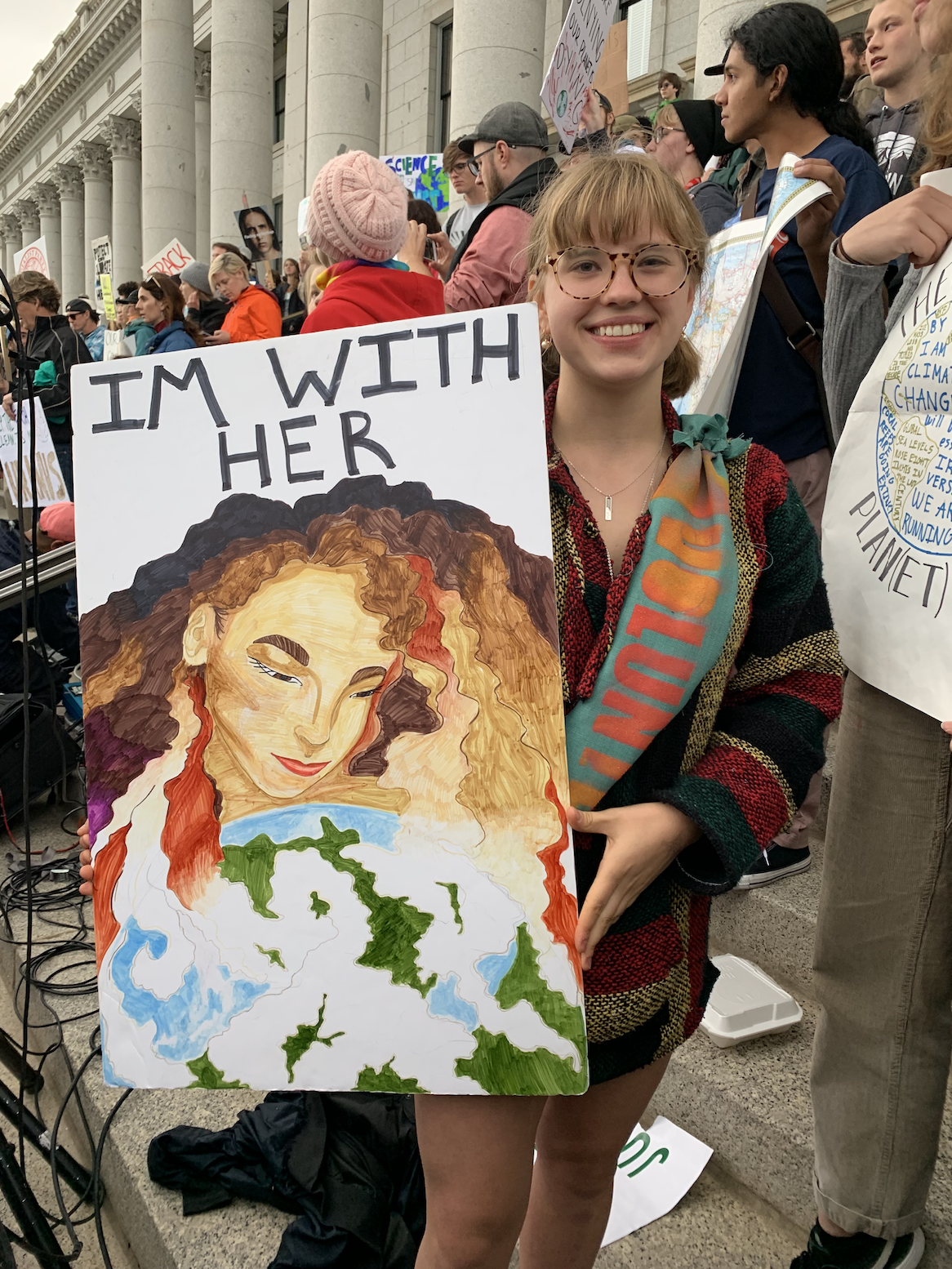 People across the globe know Mother Earth isn't asking nicely and they believe the time to unite is now. The student-organized Global Climate Strike is the catalyst for change, but it certainly doesn't stop here. For those looking for ways to stay involved, Aimee Urbina, a student at WSU and head of Sunrise Movement Ogden, has some ideas: Show up to local caucus meetings; get involved with local organizations like Sunrise Movement Ogden, Citizens Climate Lobby, and HEAL Utah; keep the conversation moving by talking about climate change with friends, family, and colleagues; show up to marches. And, most important, when you become of age: vote.
—
Ashlynd Greenwood is a junior at Weber State University studying botany and a CATALYST intern.