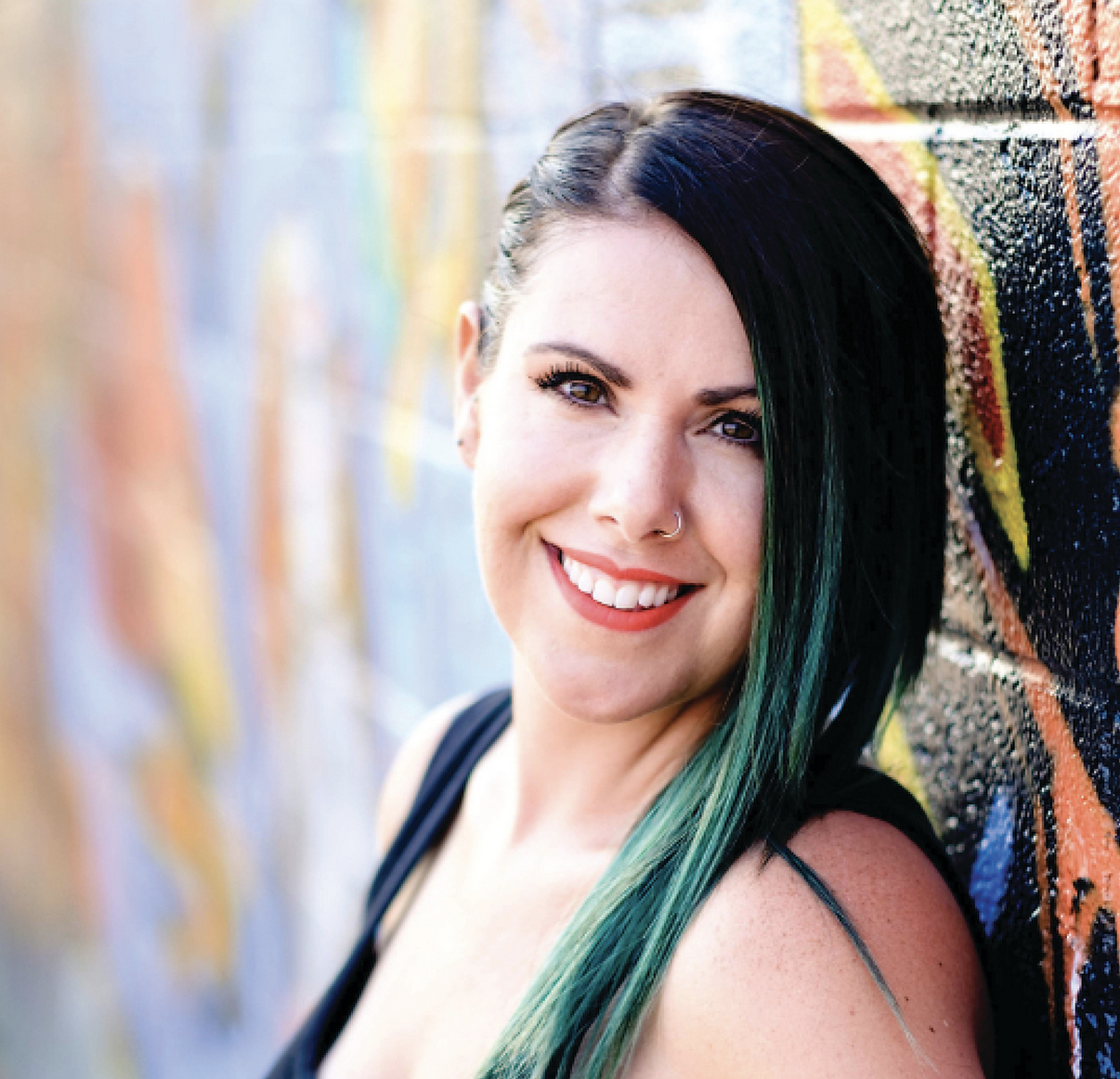 I was born in Scotland and my entire family still lives in the United Kingdom. I have lived in America so long that I feel (mostly) American. But I'm not; I'm a permanent resident. I sometimes still feel like I don't belong, even though I have lived my entire adult life here.
Once I moved to America, I tried to cope with the constant moving about by hiding my accent. I didn't want people to know I wasn't from here. My accent was also a constant reminder of the figurative and literal distance between me my family.
I know what it feels like not to belong.
Usually when I write, I don't know what's going to happen. But when I was commissioned to write for Plan-B's Free Elementary School Tour, my first attempt at writing for children, I knew right away what it would be.
About six months prior to the commission, a seemingly inescapable debate was raging in Salt Lake City about the homeless population within which the humanity of "the homeless" was getting lost. Because posting on Facebook doesn't really do anything, I realized I had do something, no matter how small, to help our neighbors that could also involve my children. A friend of a friend was connected to a local shelter that operates a facility for families. We asked her what the kids in that shelter needed most. We were surprised that Play-doh was at the top of her list of suggestions. So we put together a Play-doh drive. When we made our delivery, I was overwhelmed by the experience of seeing so many children in such need.
I couldn't stop thinking about them.
I immediately felt the need to write about what it feels like for a child to not belong, for a child to wonder if they are wanted.
During this time I also had several conversations with foster parents about the difficulties, realities and joys of fostering. Once I realized that Flora Meets a Bee would live in the world of foster care, I went into research mode. I read a lot about Utah's foster care system and noticed that two factors seem to impact long-term and permanent placement: being Latina and the age of the child—eight is, in most cases, the outside edge of adoptability.
I wanted to share and expand on my experience of what it feels like to live half a world away from my biological family. But something was clearly missing. I realized that if Flora were Latina, I could tell a more complex immigrant story than my own. I understand the immigration process but suddenly I was stuck. Was it appropriate for me to tell this story, now? Jerry Rapier from Plan-B and I discussed it at length; we then sought help and counsel from three Latina women connected to Plan-B, all of whom immediately graciously stuck with me through this process to be sure Flora is authentic.
Enter eight-year-old Flora, who has lived in six foster homes in three years. She is riddled with fears and issues, but is also forever likeable and funny (which could probably describe every eight-year-old who ever lived).
Flora spends a lot of time inside her own head. As a young Latina separated from her family and her culture, she struggles with how to simultaneously assimilate and be herself. She thinks a lot about the fact that she doesn't really own anything. Most of her belongings—clothing, ideas, songs, families—are borrowed, or things she's taken without permission. The only thing that is truly hers is a penny, a gift from her mother. Flora carries it with her in an attempt to stay connected to her mother, her culture and herself, hoping that it's somehow lucky enough to help things return to what they were. That's almost too much for a child to carry and remain a child. When Flora meets Bee, she's relieved to finally have someone to confide in.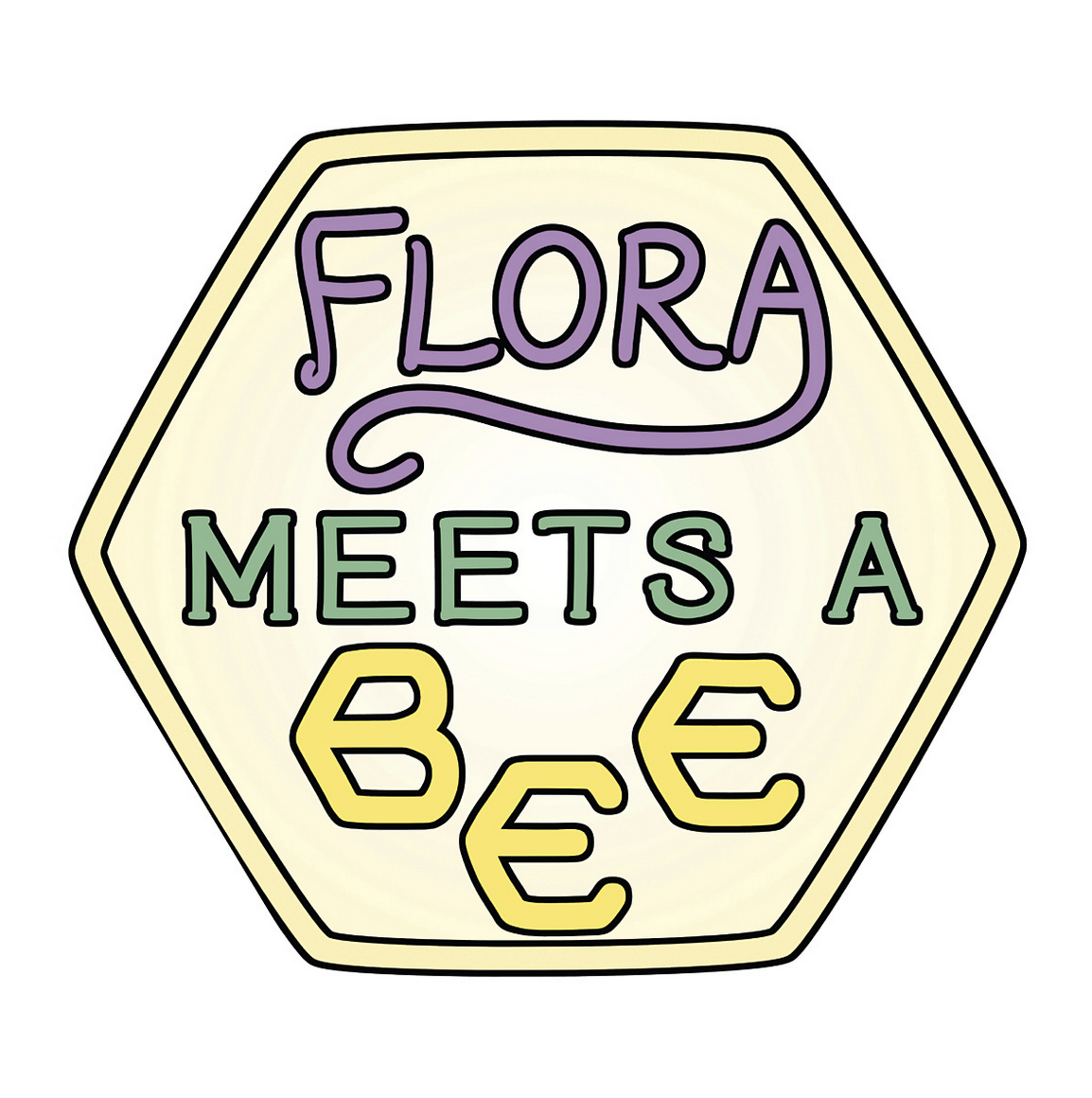 The chances are high that any child in any school—my own children!—will, at some point, meet a Flora. My hope is that each student who experiences Flora Meets a Bee will get to know this flawed and funny human and gruff-exterior-but-heart-of-gold insect well enough to see the value of being a good friend.
FLORA MEETS A BEE, created specifically for grades K-3, will tour Utah as Plan-B Theatre's sixth annual Free Elementary School Tour. Free public performances at City Library: October 1 at the Glendale Branch, November 2 at the Chapman Branch.