Environmental Politics, Think
Environews: Why do Republicans hate national parks?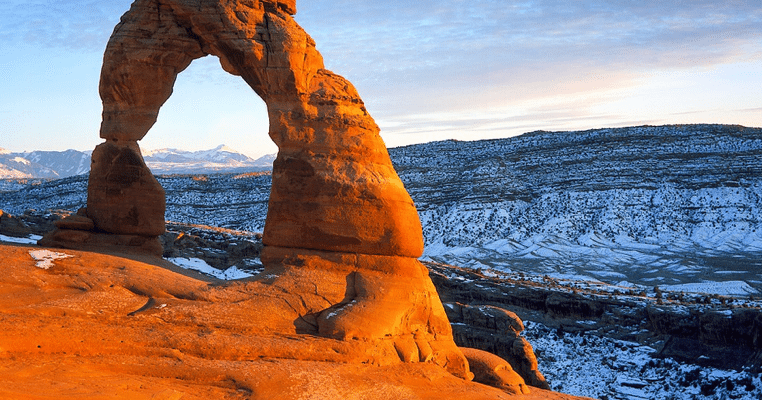 – By Amy Brunvand
A new report from the Center for American Progress says that lack of congressional support for national parks and public lands can be traced to a group of 20 U.S. senators and representatives dubbed the "Anti-Parks Caucus."
Al­though the public loves parks, this small group of lawmakers has formed the Federal Land Action Group (FLAG) with a goal to "develop a legislative framework for transferring public lands to local ownership and control" and has introduced legislation to seize or sell federal public lands. Anti-parks lawmakers are characterized by Tea Party affiliation and are typically from districts that are less competitive than average. Sound familiar?
Nearly the entire Utah congressional delegation is associated with anti-park legislation including Rob Bishop (Ut-1), Chris Stewart (Ut-2), Jason Chaffetz (Ut-3) and Senator Mike Lee.
The Rise to Power of the Congressional Anti-Parks Caucus: www.americanprogress.org/issues/green/ report/2016/04/11/135044/the-rise-to-power-of-the-congressional-anti-parks-caucus/