Live, Think
Environews: Keep Baldy Bald! (Alta Ski Area Expands)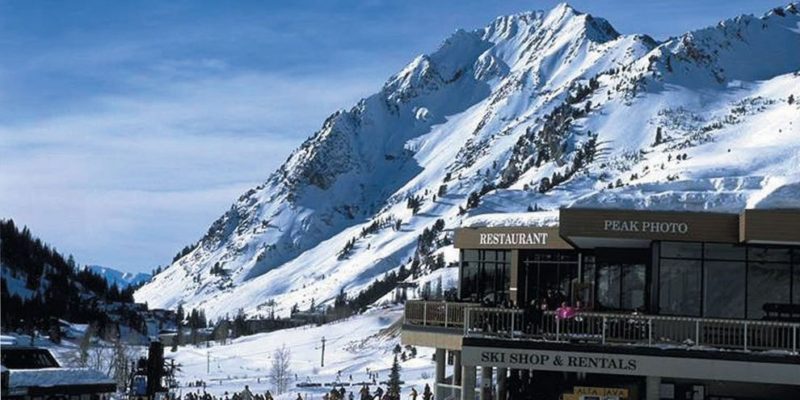 In April the U.S. Forest Service approved controversial plans for new development at Alta Ski Area. The most obtrusive change would be a tram from Germania Pass to the top of Mount Baldy. The ski area claims the tram is needed to transport ski patrollers for avalanche control but Carl Fisher, executive director of Save Our Canyons, calls the tram "an abomination."
Besides the tram, Alta is planning to build avalanche infrastructure on Devil's Castle, and to construct a new lift. The resort also plans to expand parking lots despite already unsustainable levels of traffic in Little Cottonwood Canyon.
The cumulative impact of this construction threatens to damage alpine wetlands and wildflowers as happened during the replacement of Supreme lift in 2016.
Alta Ski Area has taken over summer management of Albion Basin. Starting this summer, the resort will charge a $6 fee to drive to park at trailheads for Catherine's Pass and Cecret Lake and run a summer ski lift (for a fee) to carry still more hikers into Albion Basin meadows. Save Our Canyons is leading a campaign to "Keep Baldy Bald," opposing the Forest Service's finding of no significant impact from these projects.
Save Our Canyons: saveourcanyons.org; Alta Master Development Plan fs.usda.gov/project/?project=48903