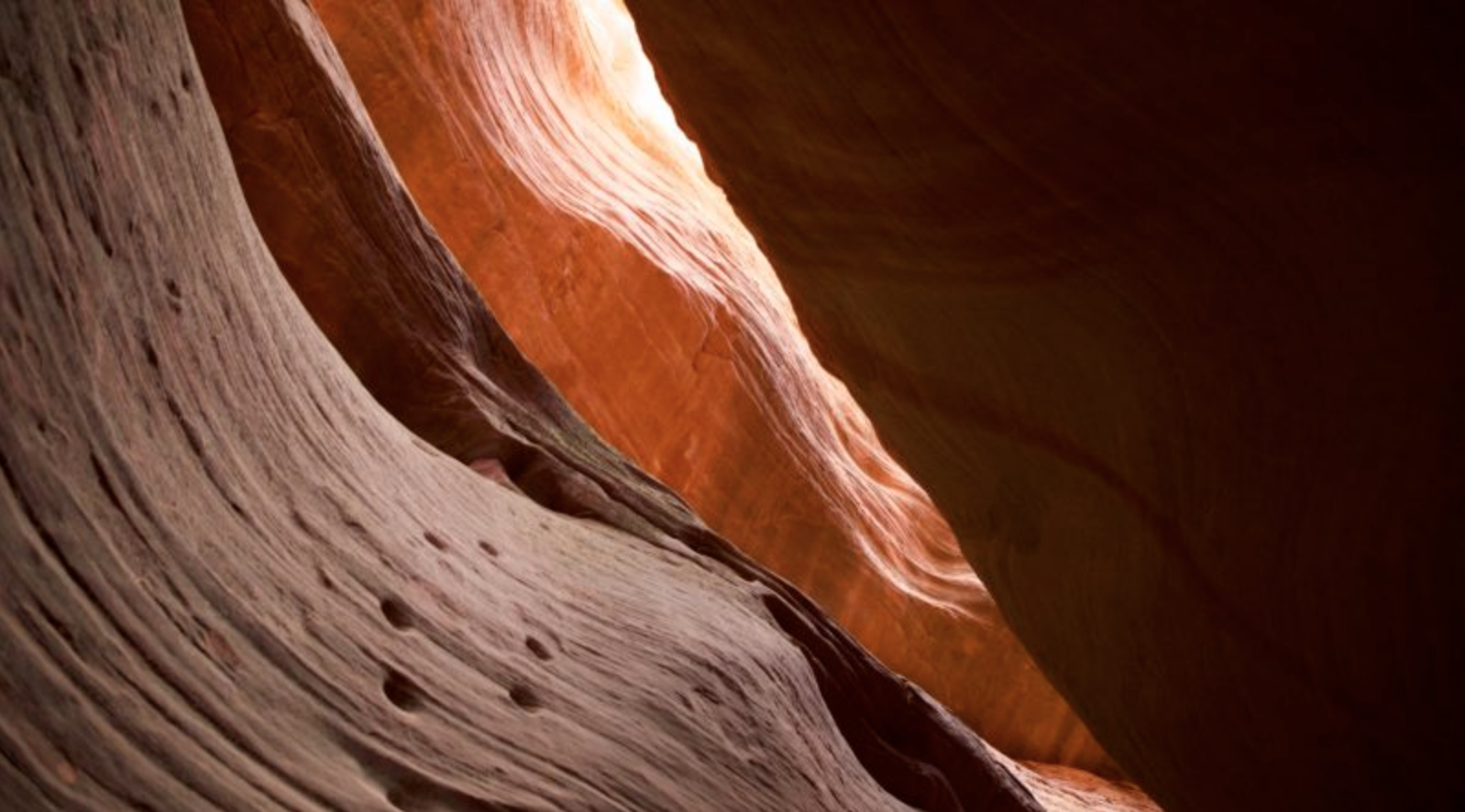 Environmental damage caused by fracking in the Uinta Basin is spreading to Kane County where a company called Southern Red Sands is poised to strip-mine hundreds of thousands of acres of dunes for "frac sand." In the fracking process, small, uniform particles of sand are injected into a rock formation in order to prop open a pathway for water, oil and gas.
Mining will begin on School and Institutional Trust Land (SITLA) property about 10 miles outside of Kanab, but the company holds leases for 13,000 acres on surrounding BLM lands near Peekaboo slot canyon, Diana's Throne cliff formation, Coral Pink Sand Dunes State Park, and Best Friends Animal Sanctuary. The area has relict stands of ponderosa pines.
The Taxpayer Association of Kane County took out a half page ad in the Salt Lake Tribune questioning the involvement of the Gardner Company, a major investor in the frac-sand mine since Chairman Kem C. Gardner usually presents himself as a civic-minded businessman. A petition against the mine is on the Keep Kanab Unspoiled website.
Keep Kanab Unspoiled: keepkanabunspoiled.org
This is a segment of the November 2019 Environews. To read the full article, go here.