Damn These Heels Film Festival Review
This past weekend, the film junkies of the LGBT + ally community gathered for the 14th annual Damn These Heels Film Festival. Friday night it kicked off with a party at 50 West night club where we would be rewarded some free fruity drinks, a gif-making Photo Booth and drag queen/ bio queen entertainment. Because I couldn't actually take my camera to the films themselves to document the weekend, this party was my chance to capture who was at the festival.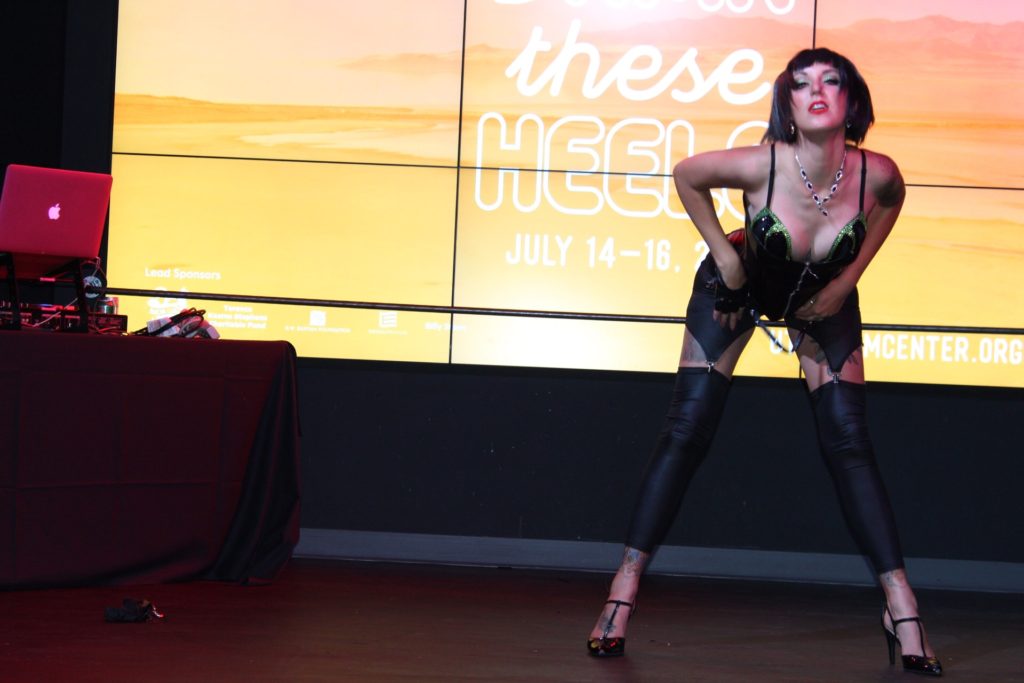 We slipped out early to make it to the first film on time… check out my reviews below!