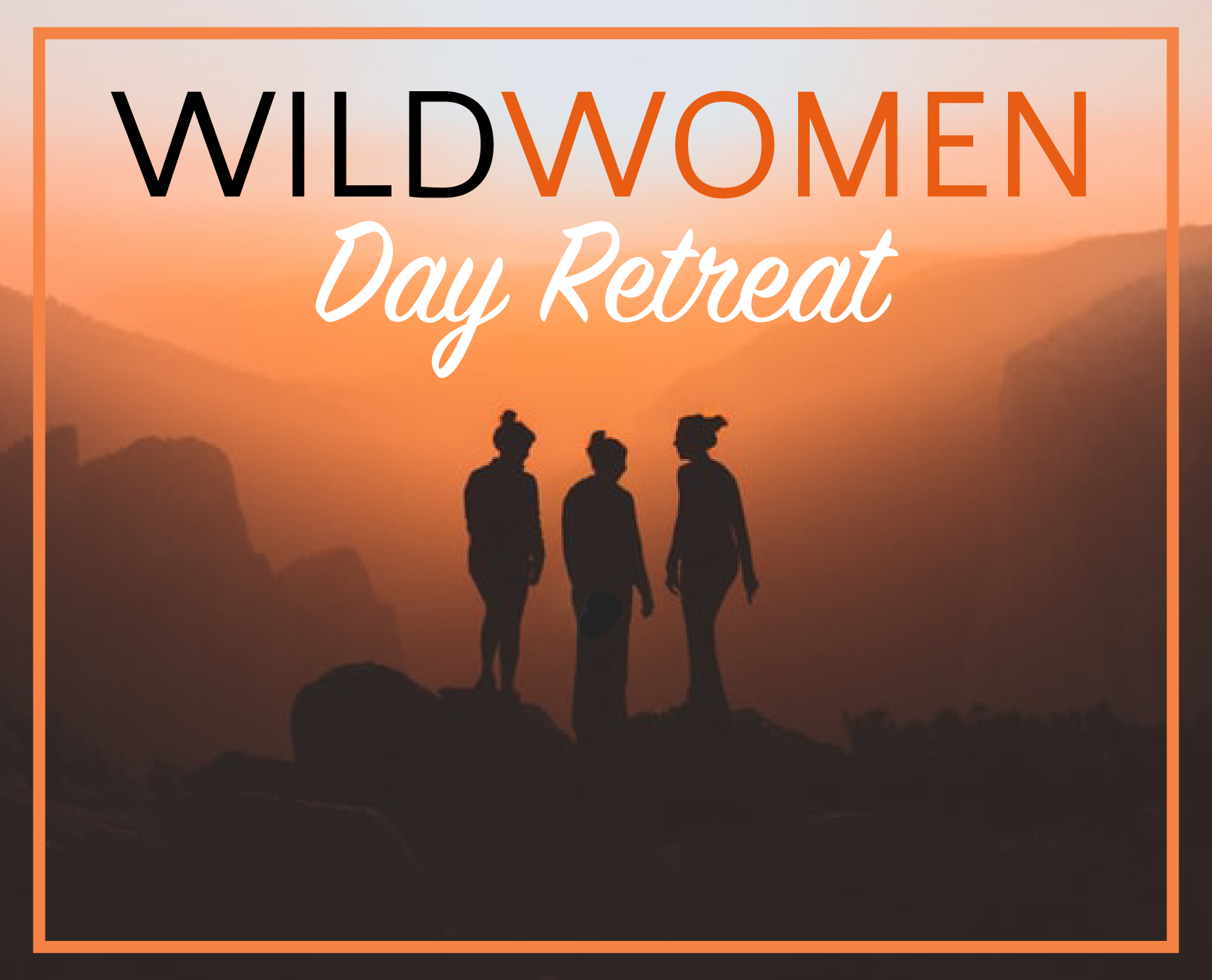 Wild Women Day Retreat | Mill Creek Canyon
The 3rd annual Wild Women Day Retreat up beautiful Mill Creek Canyon in Salt Lake!
Saturday, July 30th
10:00 am-10:00 pm
Mill Creek Canyon
Join a community of brave women as we practice the art of resilience. Together, we will take in new perspectives, uncover and rewrite inner narratives to find freedom, embrace our edges, release the fears that hold us back, and toast our new allies.
All-inclusive 12-hour therapeutic retreat facilitated by an experienced mental health therapist, yoga and meditation teacher with delicious, healthy snacks, mindful meals and fireside treats.
Learn more and get tickets: emcapito.com/wild-day
Questions? Text @ 801-898-0842