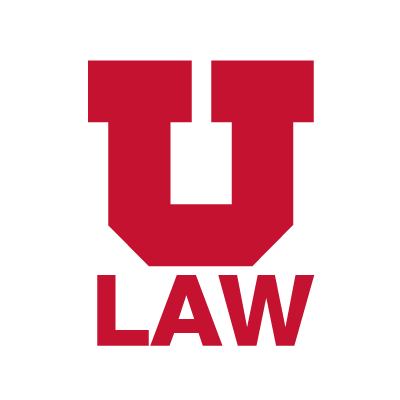 Vision and Place: John Wesley Powell and Reimagining the Colorado River Basin
The climate change-stricken Colorado River Basin not only provides water to forty-million people, including along Utah's Wasatch Front. It also contains ancestral homelands of 29 Native American tribes as well as pervasive, sublime public lands such as Grand Canyon National Park. Vision & Place: John Wesley Powell & Reimagining the Colorado River Basin—a recent volume commemorating the historic 1869 Powell Expedition's sesquicentennial—explores the basin's past, present, and future. A panel of authors will discuss Powell's distinct vision for the basin and broader "Arid Region," the ways that vision has and has not shaped the landscape, and ultimately what lies ahead for the basin's water, public lands, and Native Americans.
This is a virtual event. Visit the event website for the Zoom link.