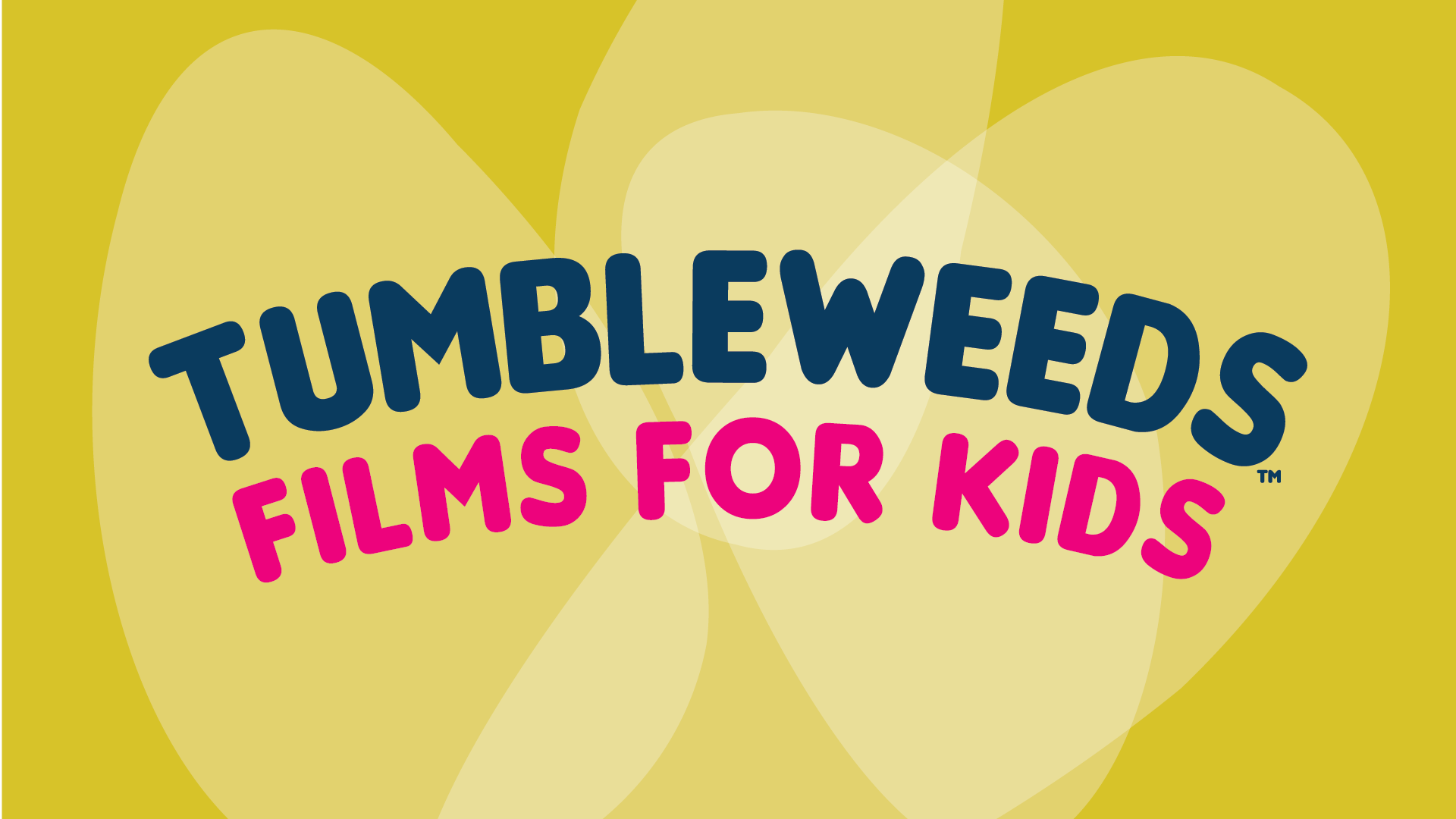 Tumbleweeds Films for Kids (Animated Films)
Utah Film Center is proud to present Tumbleweeds Films for Kids, a mini festival experience with films and workshops for kids of all ages to enjoy at home all year long!
Tales of the Night
Synopsis:
Silhouetted characters set off against exquisitely detailed backgrounds bursting with color and kaleidoscopic patterns, as the film weaves together six fables each unfolding in a unique locale, from Tibet, to medieval Europe, an Aztec kingdom, the African plains, and even the Land of the Dead. In Ocelot's storytelling, history blends with fairytale as viewers are whisked off to enchanted lands full of dragons, werewolves, captive princesses, sorcerers, and enormous talking bees – and each fable ends with its own ironic twist.
NYICFF Kid Flicks One (2020)
Synopsis:
NYICFF Kid Flicks One keeps the dynamic of work and play lively with these tales and more from around the globe. Cat Lake City has you covered if you, like its loveable feline, feel like you just can't catch a break in this hilarious tale of a hard-won vacay. But if you're fortunate, you know that effort and fun can happily co-exist as they do in the short doc The Magic of Chess. Finally, meet another hard-worker who gets a little lost dawdling in the countryside in the beautifully hand-animated Boriya.
NYICFF Viva Kid Flicks (2020)
Synopsis:
The brilliant Spanish-language tales in Viva Kid Flicks, with a range of kids' perspectives, speak volumes in any tongue. NYICFF jury-award winner 3Feet kicks things off in style with Gonzalo, who tries his hilarious best to keep things clean to stay in the game; then orbit around Ailín and her mom, who work through love and challenges in the charming stop motion Ailin on the Moon. And see things grow curiouser and curiouser in a moving take on magical realism in the gorgeously filmed tale The Size of Things.