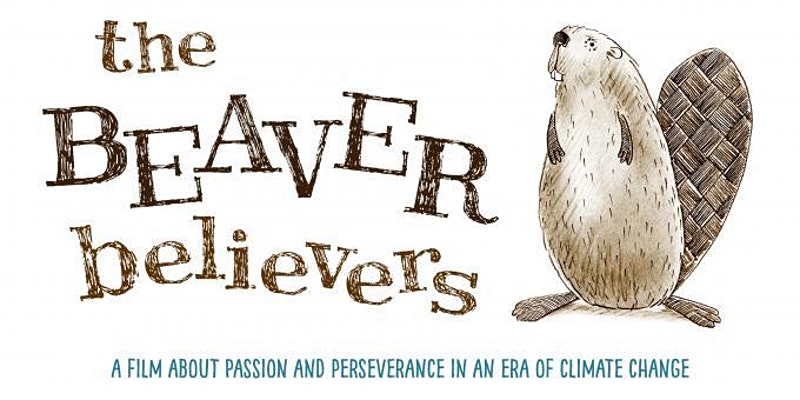 Outdoor Film Screening: The Beaver Believers
Join us for a free outdoor screening of "Beaver Believers" at the Newpark Amphitheater just outside of the Swaner EcoCenter.
The Beaver Believers is an award-winning feature documentary sharing the urgent yet whimsical story of an unlikely cadre of activists – a biologist, a hydrologist, a botanist, an ecologist, a psychologist, and a hairdresser – who share a common vision. They're all working to restore the North American Beaver, that most industrious, ingenious, bucktoothed little engineer, to the watersheds of the American West.