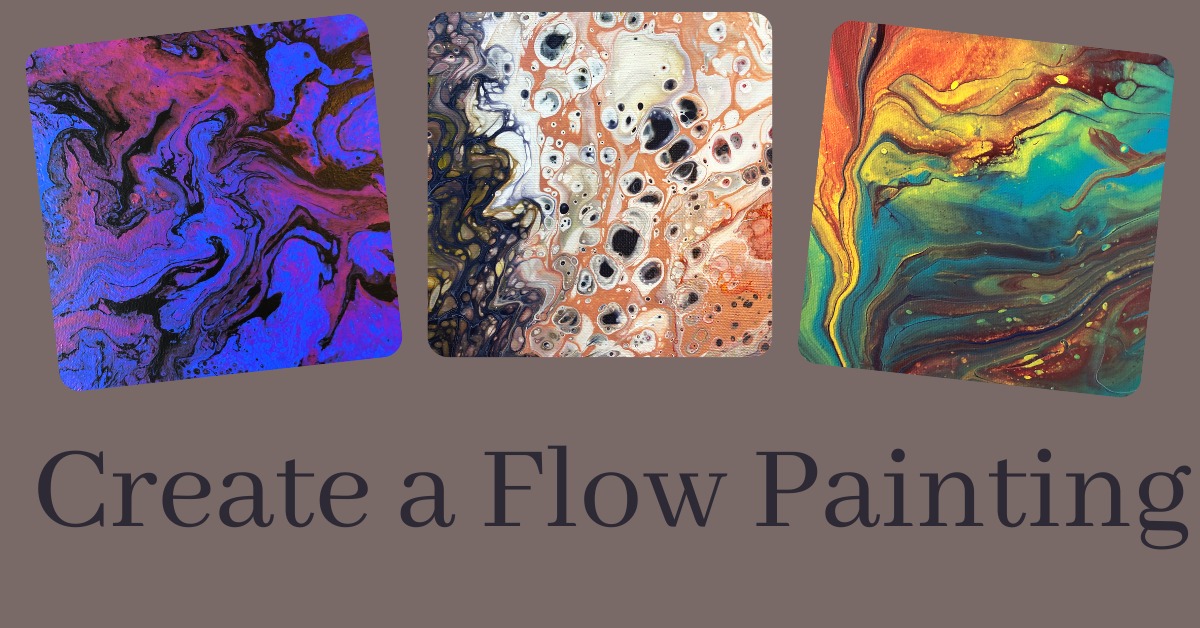 Make a Flow Painting
More classes are available
Make a Flow Painting
Learn about a really cool trend in painting. Every participant will make two 8 x 10 Flow Paintings. All supplies included.
This class will be on October 22nd from 6:00 to 7:00 and is $35. This class is taught by Emery Young from Social Lies.
We will be having a blast painting so make sure you wear clothes you can get messy in. Aprons will be provided.
Masks are optional at this time.
No refunds for canceling within 14 days of the class starting.