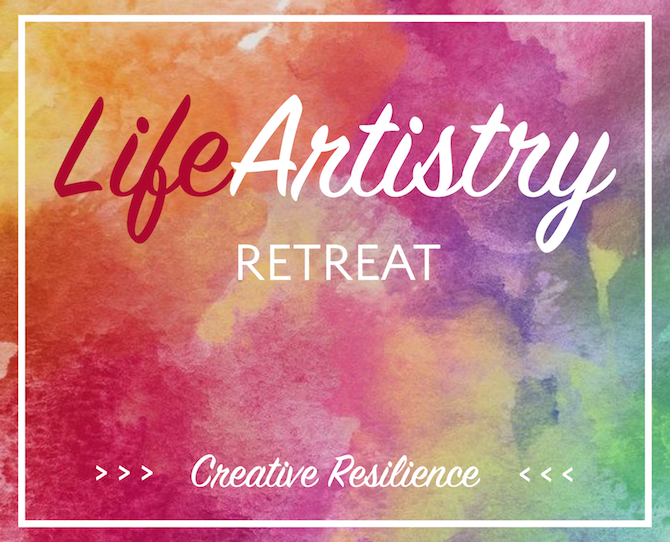 Life Artistry Workshop
Carry forward the momentum of the new year and manifest your 2022 intentions through creative karma (action driven by intention). Practice tuning in to intuition and wide open possibility while connecting meaningfully over delicious bites and sweet sips.
In this hands-on retreat into the soulwork of living, you'll be guided into the brave wilderness of vulnerable creativity, to envision yourself and your deepest intentions.
Included in your workshop:
* Generative Meditation
* Intuitive Collage
* Found Poetry
* Mindful Mediterranean Bites
* Celebratory Sips (wine, bubbly or sparkling juice)
* Endless Chocolate
Due to limited supplies and space, availability is limited to a small group of life artists. Reserve your spot early.
GET YOUR TICKET: emcapito.com/lifeartistry