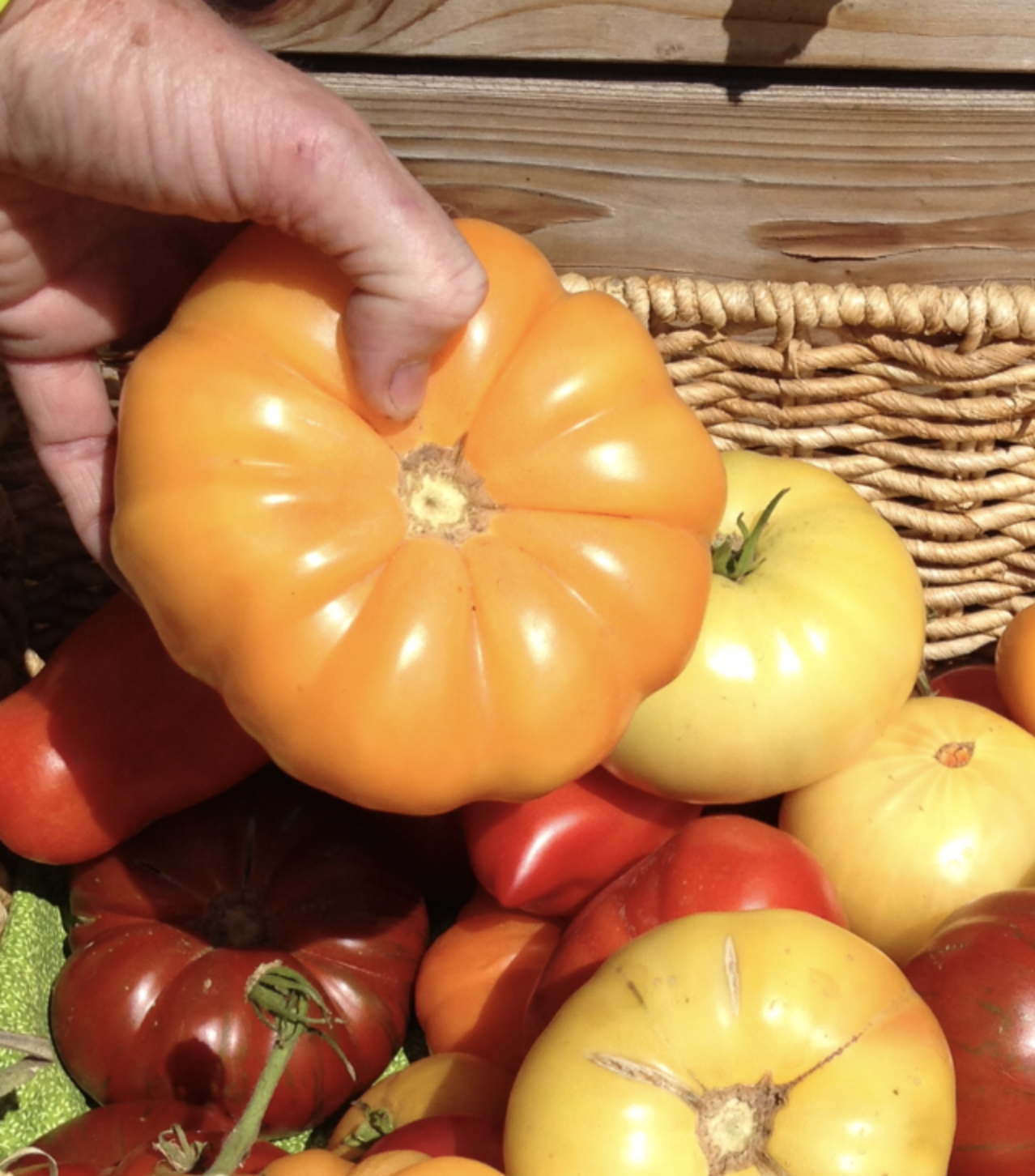 Growing Great Tomatoes: Tomato Fundamentals, Variety, and Flavor (Live Webinar)
Calling all tomato lovers, newbie growers and seasoned gardeners alike!  This fun-filled live webinar is designed to deliver a basic foundation in tomato cultivation and to help you increase the variety and flavor of this versatile summer favorite.
We'll learn how to "talk tomato" and decipher all the lingo on tomato plant tags, which will help you select the best varieties for your individual garden site and your cooking/eating preferences, regardless of whether you start your plants from seed or you buy seedlings.   In addition to addressing tomato terminology, we'll consider such factors as growth habit, disease resistance/susceptibility, days to maturity, yield, use and flavor profile.  We'll also discuss which factors, other than variety, affect the flavor of your tomatoes, so if you've grown "okay-tasting" tomatoes and want to up your game, this is the class for you!