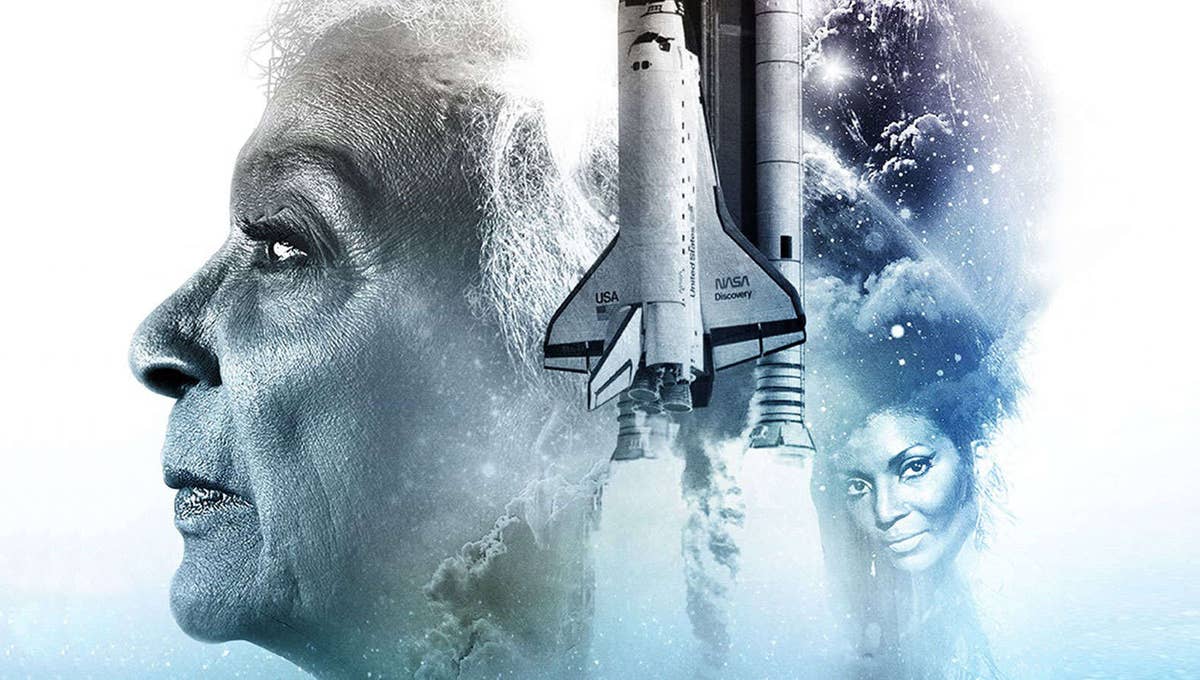 Free Live Stream: Woman in Motion
The inspiring true story of how renowned Star Trek actress Nichelle Nichols pioneered the NASA recruiting program to hire people of color and the first female astronauts for the space agency.
In 1977, with just four months left, NASA struggles to recruit scientists, engineers and astronauts for their new Space Shuttle Program. That is when Nichelle Nichols, Star Trek's Lt. Uhura, challenges them by asking the question: Where are my people? She embarks on a national blitz, recruiting 8,000 of the nation's best and brightest, including the trailblazing astronauts who became the first African American, Asian and Latino men and women to fly in space.
Registration Link:
https://watch.eventive.org/utahfilmcenter/play/604abbebe5f2cb08b671cb19?utm_source=rcal
Facebook Event Link:
https://fb.me/e/20j9ndPNh