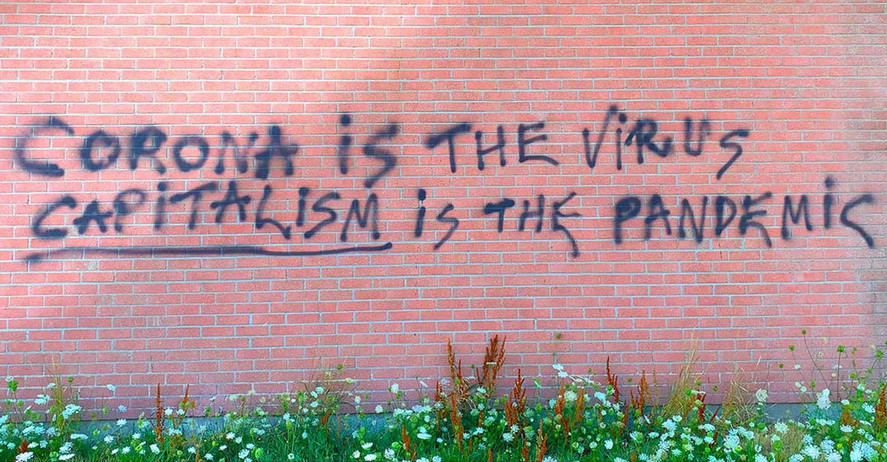 Free Live Stream: The New Corporation: The Unfortunately Necessary Sequel
The New Corporation: the Unfortunately Necessary Sequel reveals how the corporate takeover of society is being justified by the sly rebranding of corporations as socially conscious entities. From gatherings of corporate elites in Davos to climate change and spiraling inequality; the rise of ultra-right leaders to COVID-19, and racial injustice, the film looks at corporations' devastating power. Countering this is a groundswell of resistance worldwide as people take to the streets in pursuit of justice and the planet's future.
In the face of spiraling inequality, climate change, and the hollowing out of democracy, The New Corporation is a cry for social justice, deeper democracy, and transformative solutions.
Registration Link:
https://watch.eventive.org/utahfilmcenter/play/60760af000f36000531c9fbe
Facebook Event Link:
https://www.facebook.com/events/1099890893858364