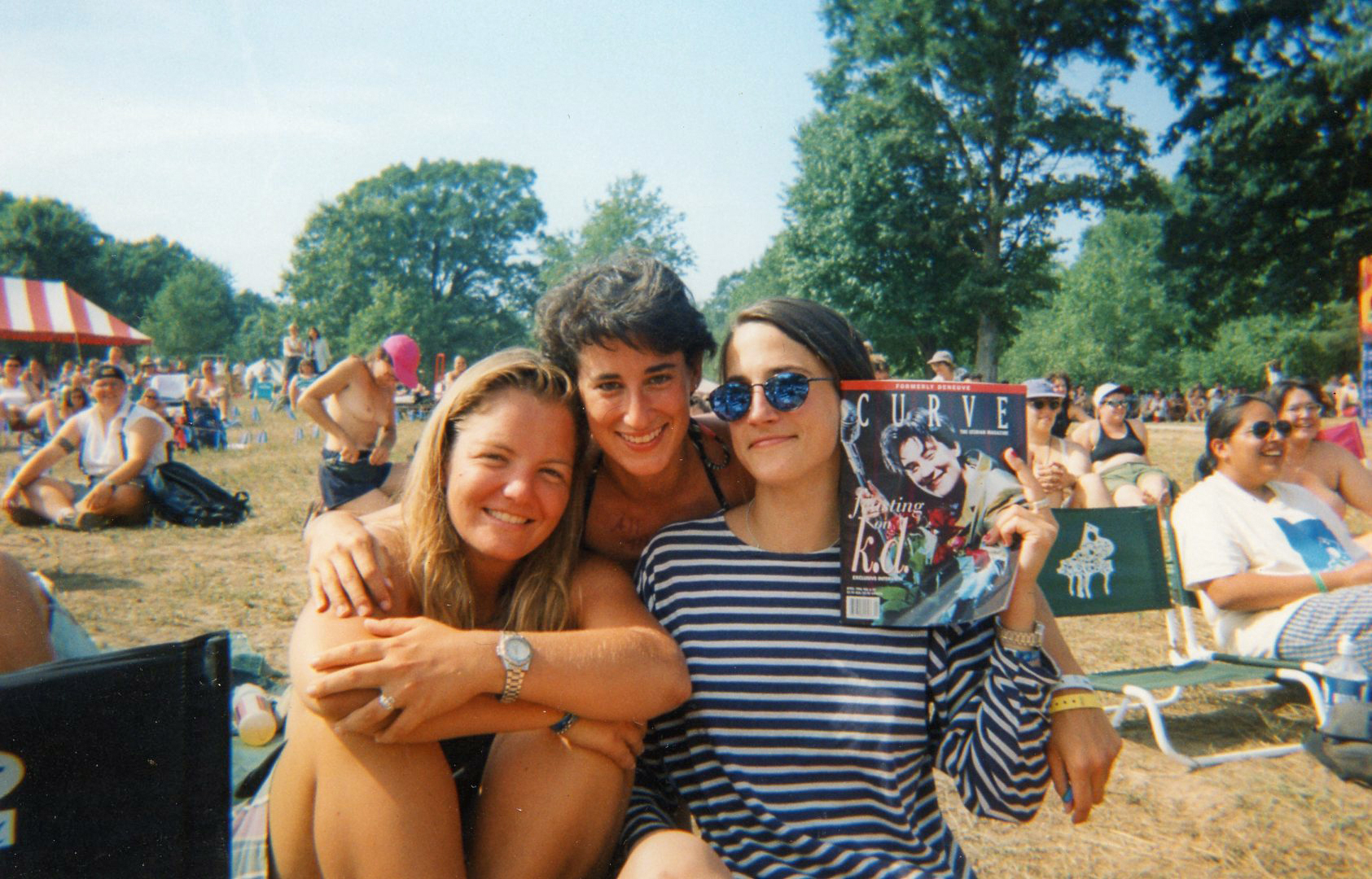 Free Live Stream: Ahead of the Curve
The story of one of the most influential women in lesbian history you've never heard of and the impact her work continues to have today.
Growing up, Franco Stevens never saw any representation of queer women—she didn't even know it was possible for a woman to be gay. When she realized she was a lesbian, it changed the course of her life. In 1990, Franco created a safe place for lesbians in the form of Curve magazine. Her approach to threats and erasure in the "90s was to lift all kinds of lesbians up and make them beautifully visible.
The magazine helped build a foundation for many intersectional movements being led by today's activists in the face of accelerating threats to the LGBTQ community. Decades later, as her legacy faces extinction and she reassesses her life after a disabling injury, she sets out to understand visibility work being led by an intersection of queer women today. Featuring Andrea Pino-Silva, Kim Katrin, Denice Frohman, Amber Hikes, Jewelle Gomez, Melissa Etheridge, and Lea DeLaria, and a score composed by the legendary Meshell Ndegeocello, Ahead of the Curvecelebrates the legacy of a movement while considering the agenda of its future.
Registration Link:
https://watch.eventive.org/utahfilmcenter/play/603e91b6fea52100451615e6
Facebook Event Link:
https://fb.me/e/TcwZAwMd