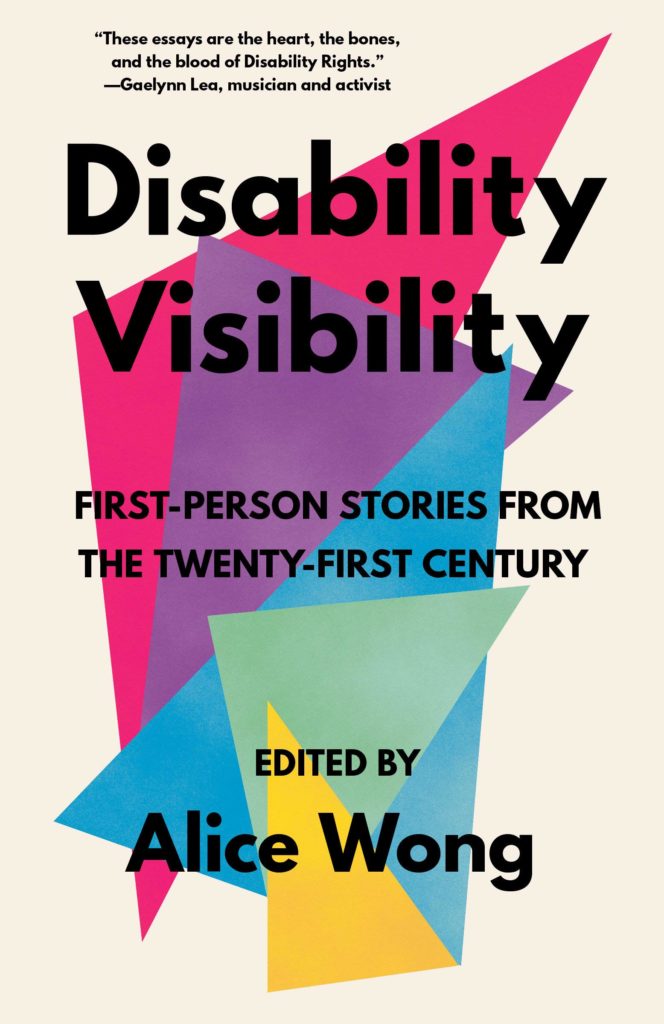 Book Discussion: Disability Visibility by Alice Wong
Join us for Kimball's Read and Re(View) Book Club, where we read fascinating books of all genres and gather for lively and engaging conversations that further illuminate and explore the themes in our exhibitions.
About the book: ONE OF THE PROGRESSIVE'S BEST BOOKS OF THE YEAR • One in five people in the United States lives with a disability. Some disabilities are visible, others less apparent—but all are underrepresented in media and popular culture. Now, just in time for the thirtieth anniversary of the Americans with Disabilities Act, activist Alice Wong brings together this urgent, galvanizing collection of contemporary essays by disabled people.
About our discussion leader: Andrea Stack is a Certified Therapeutic Recreational Specialist and is the Camp, Community, and Education Manager at the National Ability Center. She has 13 years of experience in adaptive recreation in a community setting. Andrea believes that providing people with recreation opportunities in a supportive environment supports in their development of increased self-esteem, independence, lifetime skills, to live a fulfilling life. Andrea holds a BAA in Leisure, Parks, and Recreation with an emphasis in Therapeutic Recreation from Central Michigan University.
Please RSVP here: https://kimballartcenter.org/event/disability-visibility/