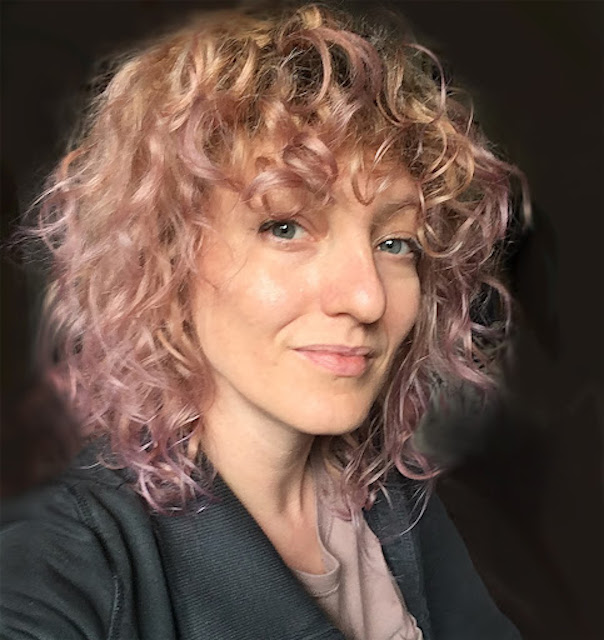 Art Talk: Cara Despain and Jackie Barry
Join us for a conversation between Cara Despain and Jackie Barry. Cara will discuss her work on view in In Memoriam, while Jackie will talk about her experience working as a wildland firefighter, public misconceptions about fire, and the incorporation of Traditional Ecological Knowledge as a way to "restore" the land.
In Memoriam: Carbon Paintings by Cara Despain is on view at Kimball Art Center until January 2, 2021.