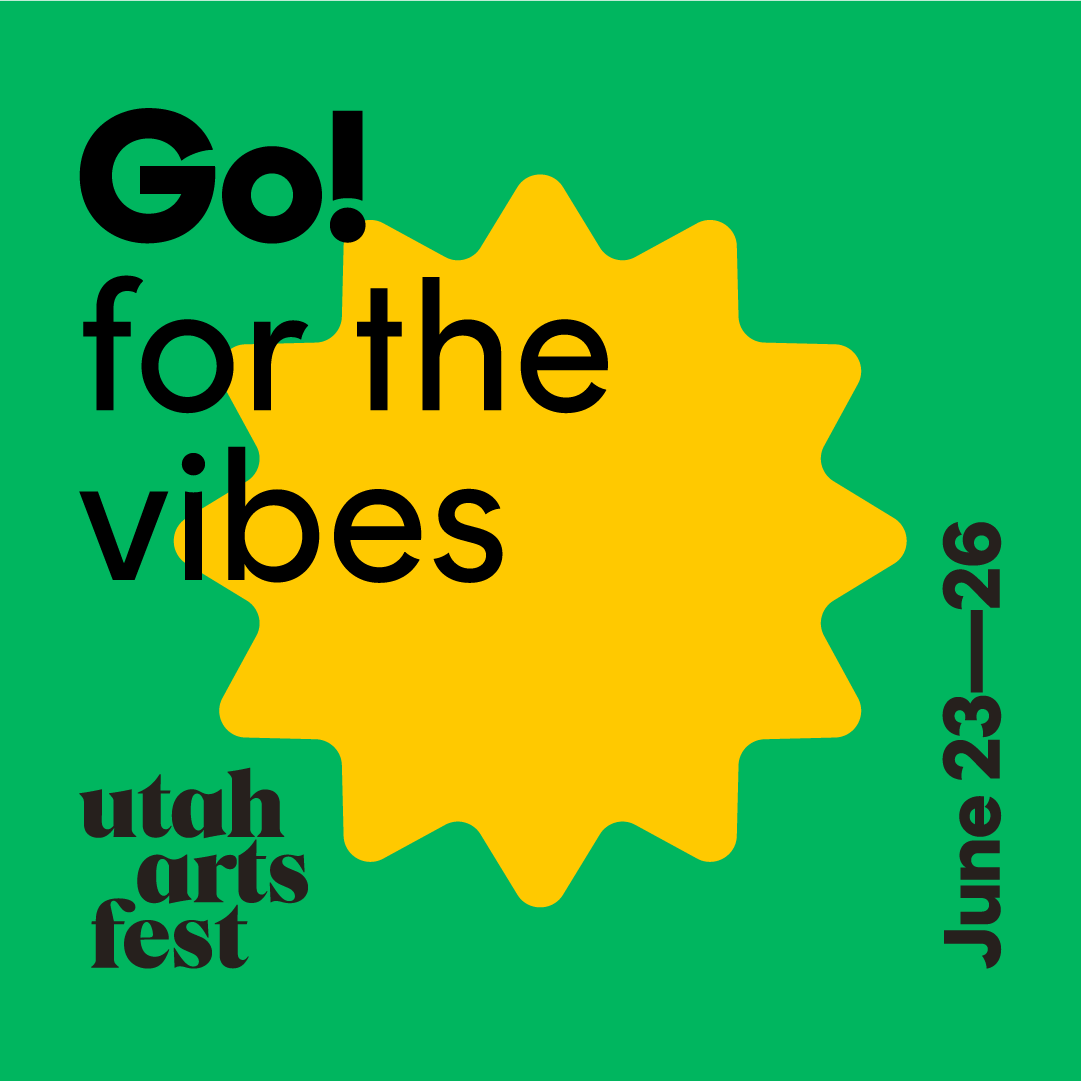 2022 Utah Arts Festival
Start your summer with fun and exciting vibes at the 46th Annual Utah Arts Festival on June 23-26, 2022, at Library Square in downtown Salt Lake City.
Join us for grooving live music from local bands, be inspired by local poets, catch a variety of local and international short films, discover new visual artists, witness the creation of a graffiti mural, and visit our Kids' Art Yard, where children can make their own artistic creations – this year's theme: DINOSAURS! Enjoy local food, adventurous treats, and craft beverages.
New to this year, watch 4 different poetry slams, one happening each night of the Festival. Don't miss our most musically diverse mix of headliners ever, including Lyrics Born, Kombilesa Mi, The Fixx, Theo Croker, Judith Hill, Esther Rose, Diggin Dirt, Toubab Krewe, and Leyla McCalla.
Buy tickets online at uaf.org/tix ahead of time and receive a QR code that can easily be scanned from your phone or paper print-out at any of the entrances. There's no need to wait in line to buy tickets.