Community
Comings & Goings: Utah arts get money!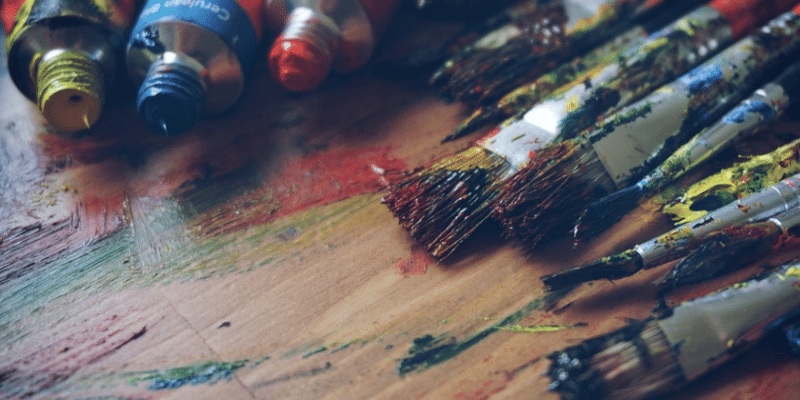 This year, to celebrate its 50th anniversary, the National Endowment for the Arts (NEA) is granting over $82.3 million to thousands of arts projects in all 50 U.S. states. Here in Utah, 13 different organizations (Moab music festival, RDT, Sundance Institute, Art Access, Plan-B Theatre and the Salt Lake Urban Arts Festival and others) received a combined sum of over one million dollars.
The grants are great news for our arts community. The NEA, created in 1965 by President Lyndon B. Johnson, gives tremendous support to the arts every year. The NEA's budget for the 2015 fiscal year shows that it awarded 2,357 grants totaling $116.9 million. Most of those gifts are small- to medium-sized grants which, spread around, promote arts in areas both rural and urban, wealthy and poor.