Chef Profile: Tin Angel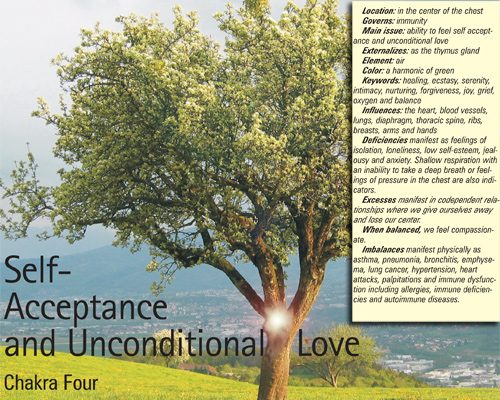 DIY spirit, a dash of eclectic and some heirloom carrots—this is the Tin Angel Café.
by Katherine Pioli
It is late afternoon and everyone at the Tin Angel Café is setting up for dinner. In the "back of the house," owner/chef Jerry Liedtke preps with four other chefs. Upfront, owners Kestrel Liedtke and Robin Fairchild ready the tables for diners. It feels like a family preparing for a comfortable weekend evening meal. Music plays over the speakers, a little bit of The Clash, then something calm and jazzy. Up next, Robin predicts while cleaning off another table, will probably be something classical. At the Tin Angel, a place of liberal spirit and high cuisine, even the music plays liberally and with eclectic variation.
So for diners with a sense of adventure, those who want flavors from across the globe and a new dish on each return, the Tin Angel Café is a perfect place. A man with a fine appreciation for simple whole foods and intricate flavors, Jerry tries to keep the produce in his kitchen fresh and local. As a result the menu changes seasonally. The new menu includes spring lamb and the early harvest vegetables.
Jerry also likes to challenge his chefs with what may be available on short notice. If something unexpected but good appears, they go for it. "They compete for the prized produce," he says. The four chefs, who have joined us for the interview-John L., John P., Packer and Michael-all nod and smile from around the table.
With over 60 years of collective experience working in kitchens such as the French Laundry and Chez Panisse, two revered California restaurants, these chefs relish the opportunity for freedom of culinary expression. Jerry, in addition, values their independence and team-player attitudes.
The four chefs seem to have the same sense about the nature of their relationship in the kitchen. Suddenly the relatively silent, mostly tattooed crew comes alive. "Everyone does everything around here," one contributes. "If you need peeled potatoes, you peel the potatoes. If you need a pot cleaned, you clean your own pot. Division of labor just doesn't stand here."
Robin and Kestrel, beyond taking care of the paperwork and financial details of the operation, waitress in "the front of the house." Jerry spends most of the week working in the kitchen. "We didn't want to make a machine and turn it on and leave," says Jerry. "We wanted to be a part of it."
Jerry grew up within Salt Lake City's Greek community. He vividly remembers his grandmother's garden. "Her cooking, with fresh foods she grew in her garden, hugely influenced my taste." He started cooking when he was 12, working the Greek food booth at the Utah Arts Festival. Through the years he worked in restaurants around the country and back in Salt Lake.
Scouting locations for his own restaurant, the former Wild Mush­room Pizza place on the south side of Pioneer Park caught Jerry's eye. The 1890s pioneer house, red brick with low ceilings and cute wooden doorways, was ideal for his vision. When it went up for sale in early 2007, Jerry and his wife Kestrel decided to buy it up and make it their own. Kestrel's childhood friend Robin joined the team and together the three restored the space. In April of that year the Tin Angel Café opened its doors.
The afternoon progresses and good smells emanate from the kitchen. The bold colors on the walls seem to glow. A Dia De Los Muertos skeleton hanging by the bathrooms in her wedding dress looks as if about to dance. It certainly is a unique atmosphere, and at the same time, as Jerry says, very down to earth.
I am packing up to leave. Robin wanders over, all blue hair, striped stockings and DIY apron. "I just want to say that what we are doing is a little different for Salt Lake. But we also have the most amazing food. Jerry and the chefs in the back are the reason we are here… and why we will be here in five and 50 years." Enough said.
-Katherine Pioli
The Tin Angel Café
365 W 400 S
Tel. 328-4155
www.thetinangel.com
Mon-Thurs, 11am-3pm and 5pm-9pm; Fri-Sat, 11am-3pm and 5pm-10pm (closed Sundays).
Reservations recommended.